Is Your Content Ready For 2017?
Dec 13, 2016
Written by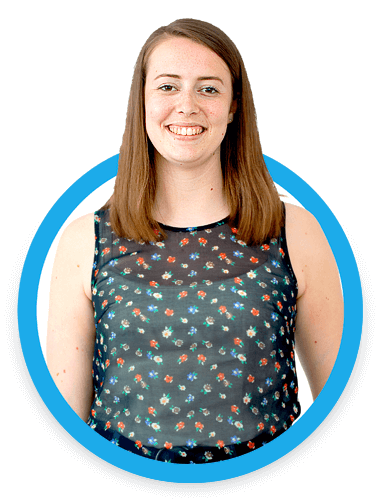 Written by
Bethan Woolmer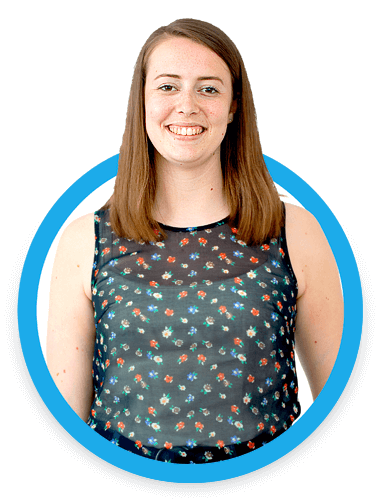 Written by
Bethan Woolmer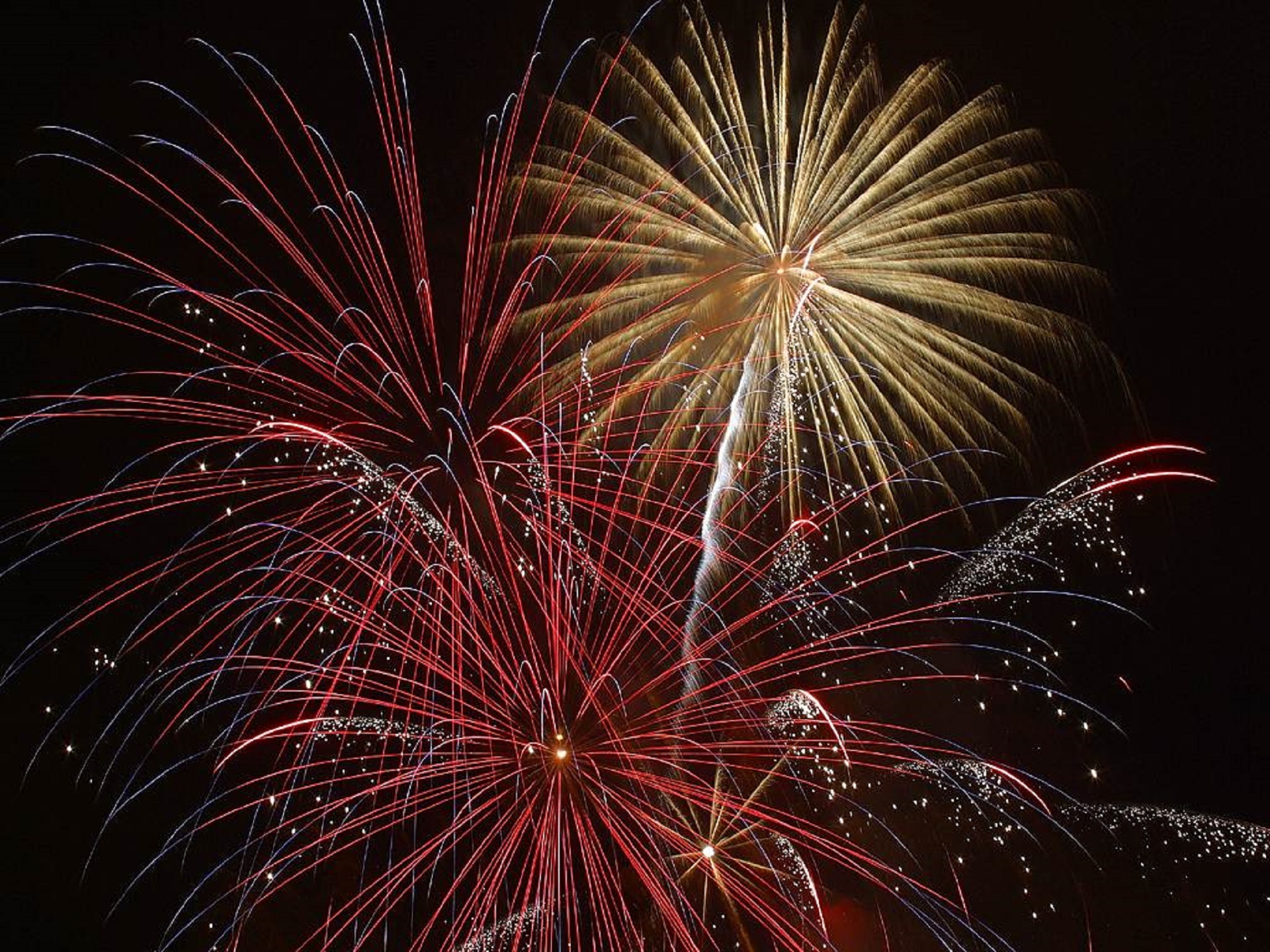 I can't believe that we are nearly coming to the end of 2016! Where has this year gone…?!
Anyway, as 2016 draws to a close, it is good to get you thinking about how you can improve your content marketing in 2017 and beyond. So, here are a few tips that will help lead you to success in the new year.
Creating Content
Writing content isn't always about coming up with something completely original. In fact, you can turn out some great blog posts without even being too creative. Take case studies for example; you must have had some best and worst case scenarios within the work place? Well these elements can be written about. You could even review something for example what would you recommend to your customers?
Always Plan
Always spend time; brainstorming, talking to your team or your customers about your content ideas before you write them. Don't just jump right into content development. Think before you start. Every piece of content has a purpose.
Sharing is Caring
Where do you share your content? If you are currently only posting to your blog or website, it could be a good idea to branch out and add in your social media channels. It is also good to analyse where your traffic is coming from and you may find new places to distribute your content. Getting more traffic to your website as a whole is one of the best things you can do.
Photos and Videos
Whether you use pictures, videos or diagrams they can help to illustrate and backup your point. No one wants to look at paragraphs of text, so inserting a photo or video should add to the flow of your content. However, make sure that you only add images that help or add value.
Less is More
It is quite possible that you will create less content in 2017, if you follow these few tips.
If you focus on creating great content that your customers want and need, I think we will see even bigger success in 2017 and beyond.
If you do feel like it's all too much - that's why we're here! We can do it for you - the long-term benefits are worth it.