Is your website 'working out'?
Nov 14, 2014
Written by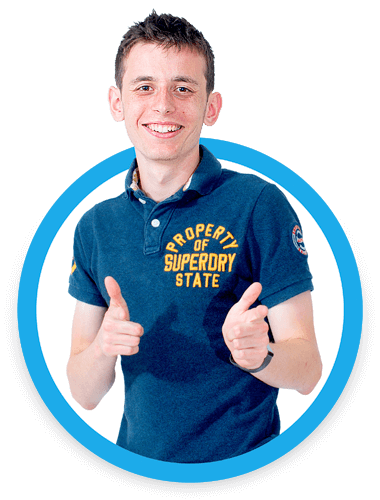 Written by
Owen Gaudion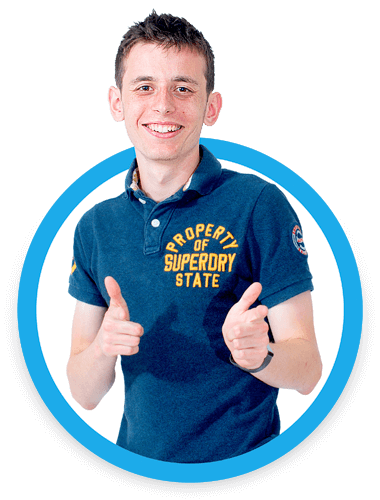 Written by
Owen Gaudion
Core Results are Chichester's only guaranteed conditioning and fat loss facility. They are dedicated to getting the results you want and provide the best way of getting them. Core Results have asked Website Success to design and build them a responsive website that is optimised for search engines.
The design will be mobile phone friendly, making it a lot easier for their potential clients to read about the services they offer while on the move.
Website Success will also boost the visit rate of their website by providing SEO; this means that they will be found a lot easier on search engines which will then increase the amount of custom they will receive.
Core Results will also use eFusion, Website Success' preferred content management system. They will have all the benefits of being able to edit their pages and content as and when required, sending email campaigns, viewing reports on how well the website is performing and various other benefits.
If you are interested in any of the services that Website Success are providing for Core Results and would like to know how they can help your business, then please contact them to discuss your requirements.