Congratulations to Jayne and her 6 year anniversary for Website Success!
Nov 08, 2018
Written by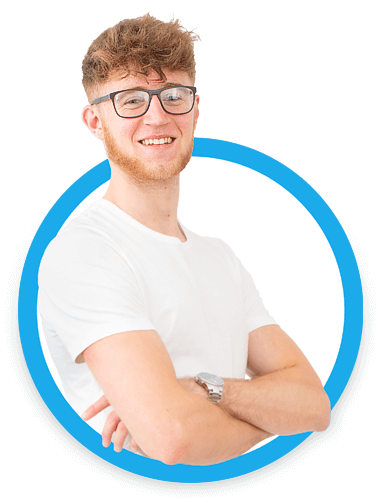 Written by
Jacob Turrell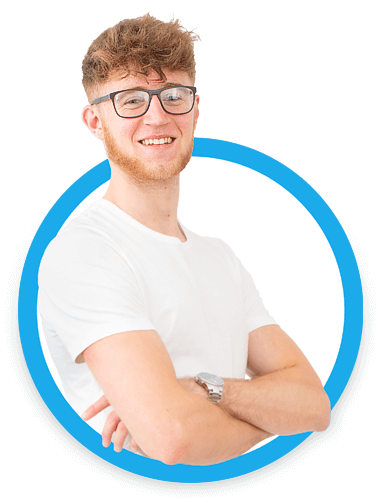 Written by
Jacob Turrell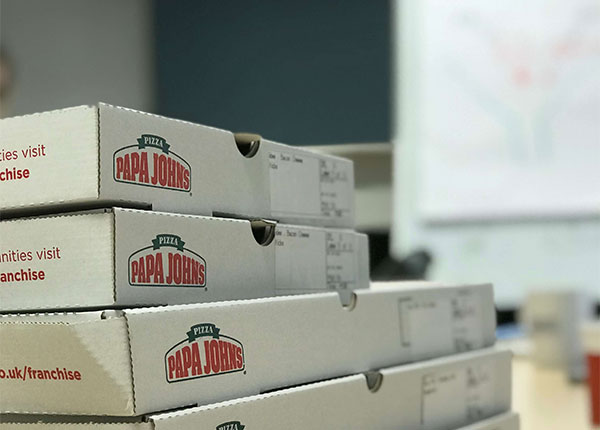 Jayne's 6 Year Anniversary For Website Success!
Today we marked the 6-year anniversary for our loyal web-developer, Jayne! Aside from being one of our finest web developers, Jayne has become a Website Success veteran, as she's worked here the longest out of all employees.
Although we had a big, scary, important team meeting today, we still celebrated the day with pizza! However, our eyes were clearly bigger than our bellies, as we sat there stuffed with more pizza looking back at us.
Pizza aside, we appreciate all of the great work Jayne has done in the past 6 years and continues to do for us :)
Jayne is a member of our in-house website-development team. If you're interested in getting a new website, please don't hesitate to contact us today through our website or give us a call at 01243 888555.