KM Elite Products Website Redesign!
Aug 17, 2017
Written by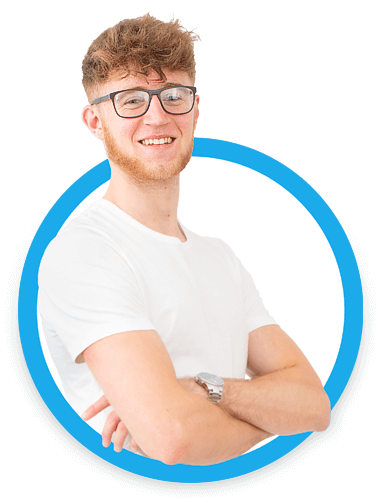 Written by
Jacob Turrell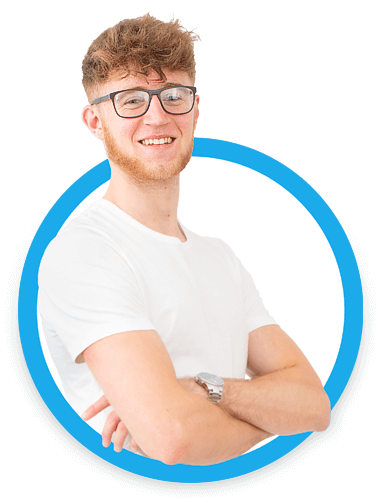 Written by
Jacob Turrell
If you enjoy riding horses, then this is the website for you. KM Elite Products sell everything for horses, the rider and the stables. If that wasn't enough, they also have a dog and cat section! If you need anything horse related, whether it's for you or for your horse, KM Elite will have it.
KM Elite Products came to us for a re-design, which we have done, making the site richer in images, and more appealing to the eye. With KM having a large number of products, it took a long time to optimise each individual product, on both the front and backend of the site.
However, the re-design is finally finished and we are very happy with the final website, and we're sure the team at KM Elite Products will be too.
If you'd like to see the website for yourself, click here