How can I get quality 'Whitehat' incoming links (Links Part1
Oct 24, 2018
Written by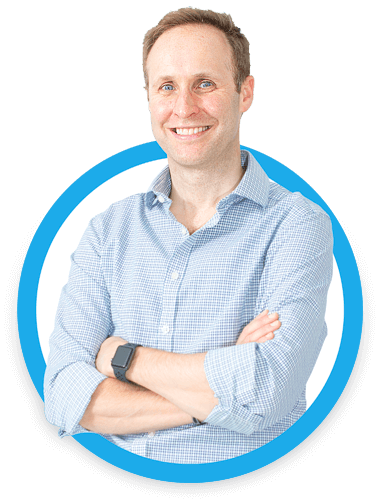 Written by
Nick Fenmor Collins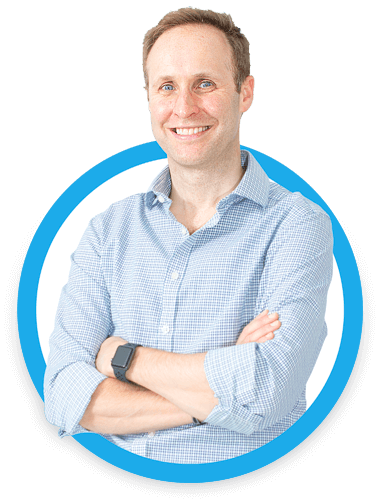 Written by
Nick Fenmor Collins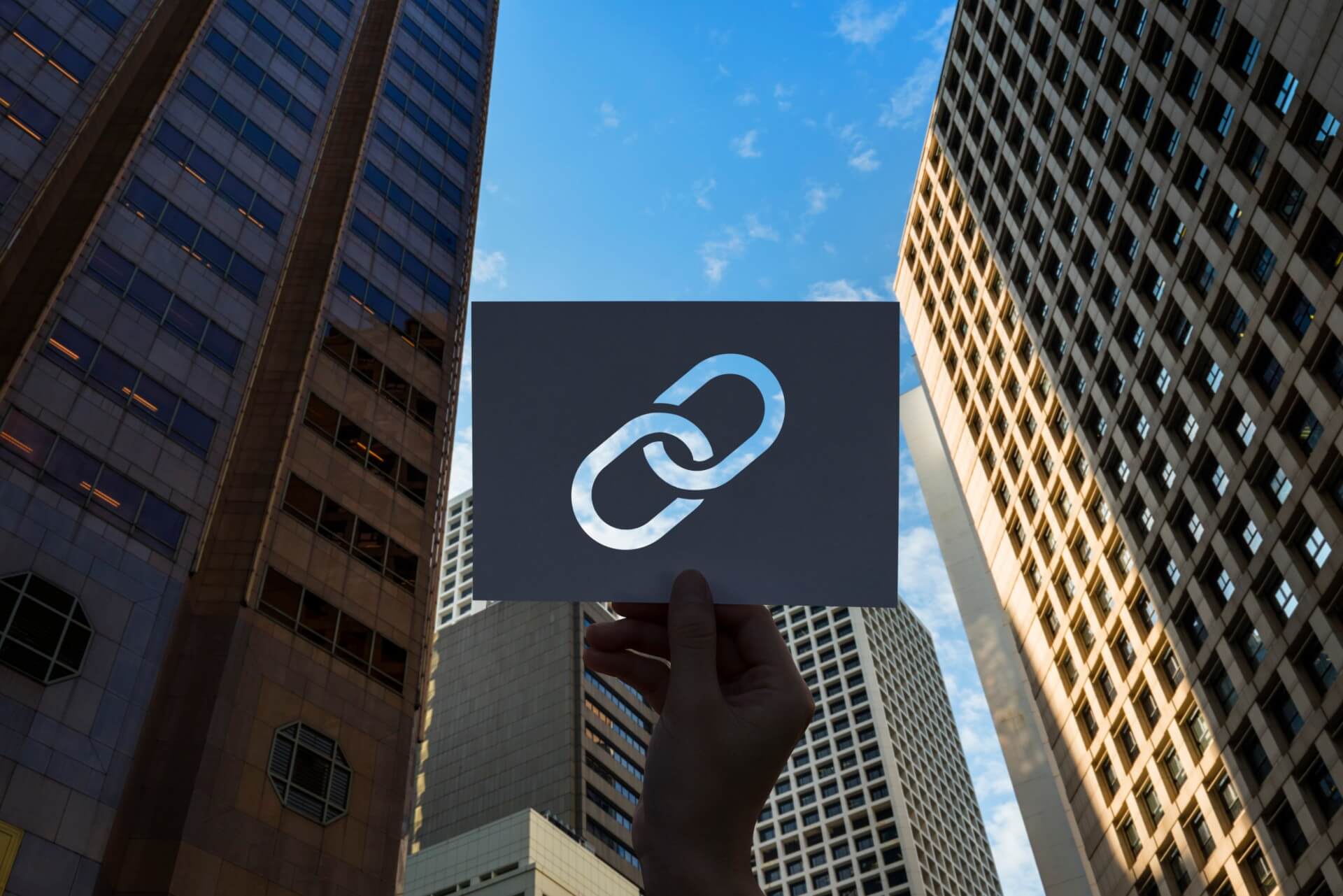 A few years ago now, incoming links to you website were a strong signal to Google that you owned a quality and respected website worthy of ranking highly for your target keyword phrases. Due to abuse by business owners and the marketers they employed, this 'blackhat' practice was stamped on by Google's 'penguin' updates from 2012 onwards.
At this point, many marketers stopped any attempts to build links, worried (quite rightly) that their efforts may actually harm their website's
Google ranking
. However, measuring quality 'whitehat' links from quality sites is still used as a valuable ranking score by Google.
Studies have also shown that
websites with high quality content
receive 97% more links to their website as a result. This presents a great opportunity to drive more traffic to your website, both through the links and in terms of improved website ranking.
Content marketing and optimisation is something that very few businesses consider even today, possibly because it requires effort (it's certainly not a quick win), but the fact that competition is low and the strategy has long term benefits mean it's a strategy that you should be utilising. Let's take a look at several guidelines as to how whitehat backlinks can help your site grow and rank higher in the SERPs.
Here's what we need to consider… I'll be posting in detail on each of these topics each week:
Writing for the reader not the search engine
Identifying your audience
Talking to your audience
Integrating Social Media
Implementing Multimedia content