Manta Recruitment enter the online sea with their new website
Aug 12, 2016
Written by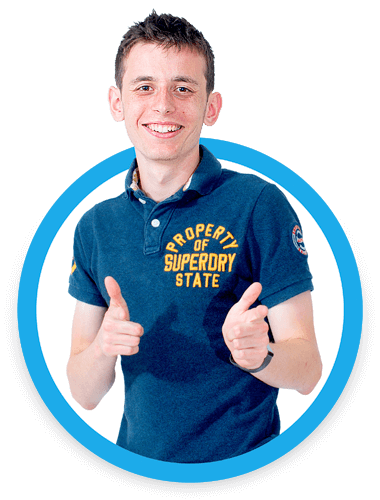 Written by
Owen Gaudion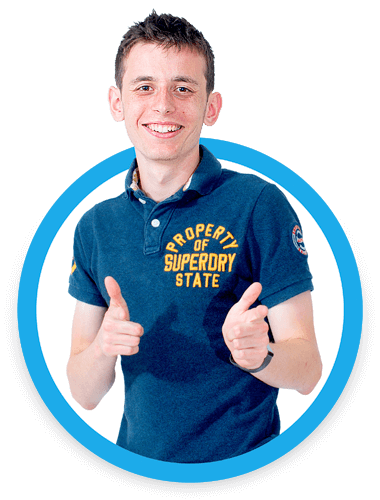 Written by
Owen Gaudion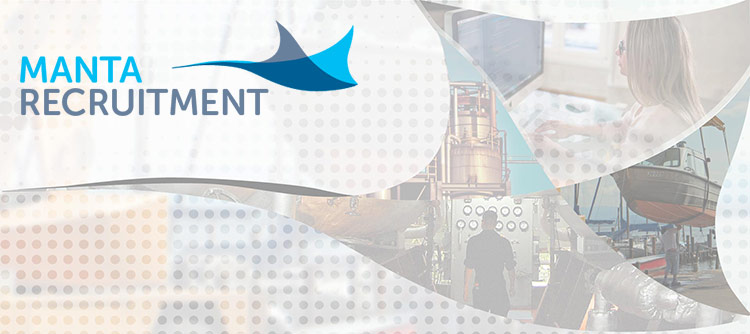 When a client asks for a clean, modern design and their brand features a creature from the sea, my interest is at its peak straight away!
Manta Recruitment are a recruitment company based in Chichester Marina, (one of my favourite places on the planet), who have over 50 years experience placing professionals in the Marine, Commercial, Industrial and Technical Engineering sectors.
Working professionally and effectively with both job seekers and employers to create the perfect matches, Manta Recruitment wanted a website that would really show off their expert service.
Their website required functionality to allow professionals looking for a new job to view what they currently have to offer, upload their CV and allow them to apply for vacancies. Manta Recruitment are able to upload and amend their job listings, get notified when someone submits a CV or applies for a job and view all of the CVs on file. They can also easily add news updates, amend the content on their pages and send out newsletters - to anyone who signs up to receive information - directly from our eFusion platform.
You can sea the Manta Recruitment website here.
We're always ready and excited to get stuck into our next project, so if you're looking to get a new website or need help with your digital marketing then please get in touch.