Merry Christmas from Website Success
Dec 21, 2018
Written by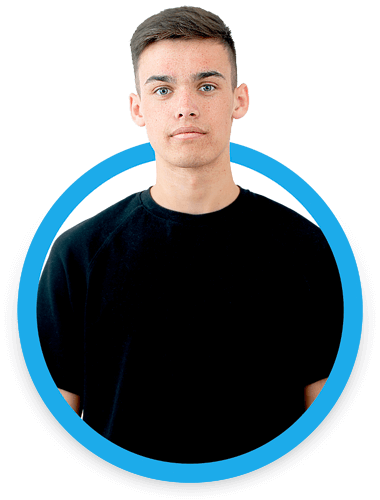 Written by
Oscar Silvester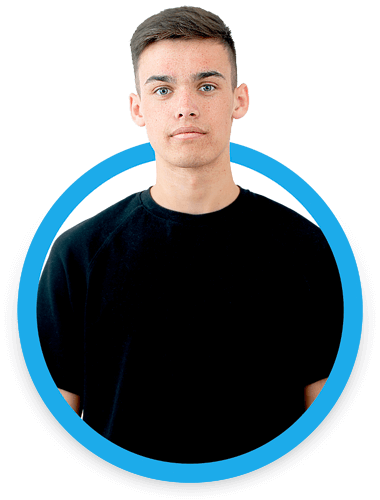 Written by
Oscar Silvester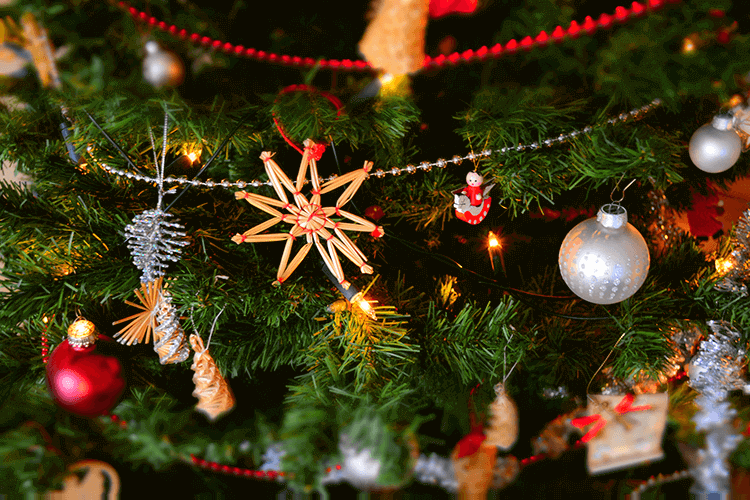 2018 has been an incredible year. We saw North and South Korea vow to formally end the Korean War, Iraq had its first parliamentary elections since the defeat of ISIS in the country, England fought to the semi-finals in the world cup for the first time since 1990, Meghan Markle became the first woman of colour to join the British royal family and the world united to save a Thai Boys' Soccer team from a cave.
Closer to home, the Website Success family has grown, as Creative Director Dan and Digital Marketer Oscar joined the team. We've accomplished a lot, producing hundreds of designs, sending websites live and delivering significant growth to our marketing clients. The team have enjoyed 4 parties: Spring, Summer, Autumn and Christmas all of which have been a great laugh!
We brought out our Digital Toolkit, launched our design department Mack Creative and attended conferences throughout the year. As the festive season has neared, the excitement in the office has grown and with a thank you gift from Director Nick, the team have reflected back on a great year and are finally ready for Christmas.
If you're struggling to get into the Christmas spirit, why not treat yourself to a new Website, some new Design work or boost your business with some Marketing and start your new year the Website Success way.
Everyone here at Website Success wishes you a very Merry Christmas and a Happy New Year.
Our office is closed from 12:30pm today, however, it will reopen on the 2nd of January.
You can find our Christmas office hours here.