Moustaches in November
Nov 13, 2013
Written by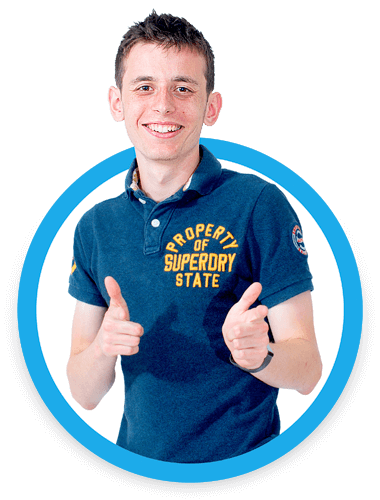 Written by
Owen Gaudion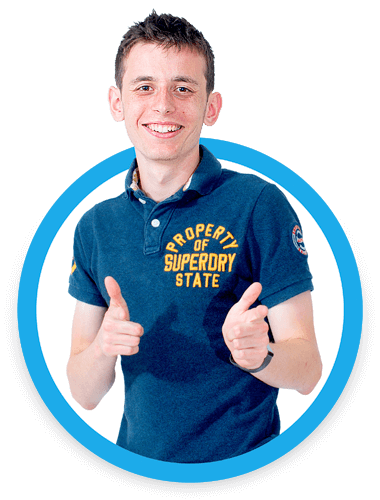 Written by
Owen Gaudion
I can't believe November is already here and as many of you will already know in the last few years it has been renamed 'Movember'.
'Movember' is a month for guys to take part in growing a moustache to support Prostate Cancer Research.
At Website Success, Nick is taking part in raising money for the charity; this also means that the rest of the team have to put up with a new member of the team for a month, and trust me when I say its personality is getting bigger and bushier with each day!
He has chosen 'The Trucker' as his weapon!
A picture will be available soon!
If you would like to donate you can do so on the official Movember Website.