New Gary Fullwood Website!
Dec 11, 2019
Written by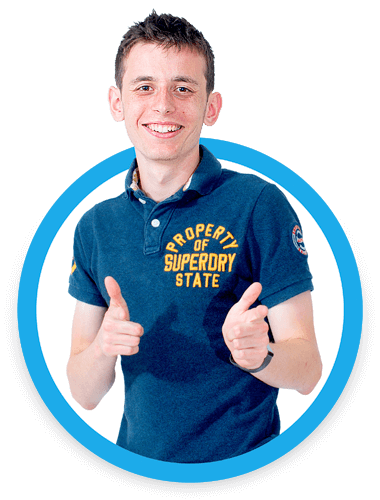 Written by
Owen Gaudion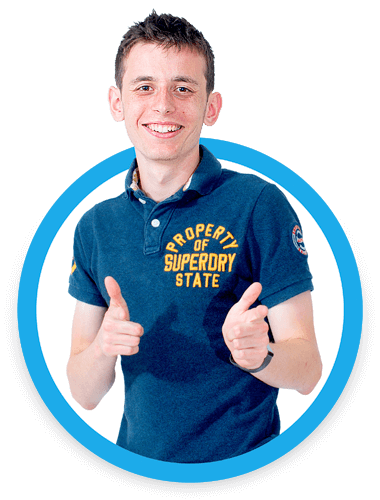 Written by
Owen Gaudion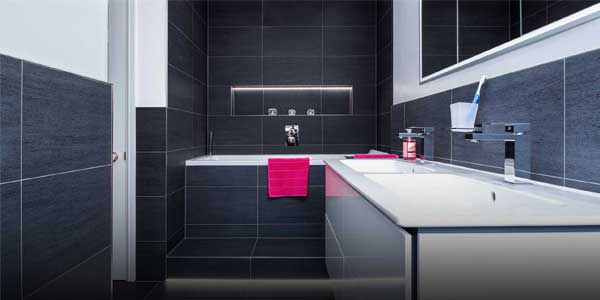 We are over the moon to have had the opportunity to work with Gary Fullwood again, as it is always a pleasure!
This time we were tasked with branding up a new business venture for Gary. After almost four years since Gary started Watford Bathrooms and Kitchens he decided it was time to rebrand as 'Gary Fullwood Designed Living' and target a higher end clientele. We instantly knew from the brief that we needed to ensure the logo and website had a running theme of class and for everything to look slick just like their perfectly installed kitchens and bathrooms.
The project started with Creative Director Dan designing a new logo and branding. After a few consultation meetings with the client we were able to produce a logo which would set the standard and style of all other work we were to complete in the future.
Once the logo was complete and signed off Dan worked on producing a website design that would be eye catching but also convert the potential customers who go to their website. We held regular meetings with the client to ensure that the design matched their expectations and also had the right wording for their new brand. Once the design for this was complete the development was passed over to Creative Web Developer, Jayne.
Once the design was received Jayne went about developing the website ensuring it was built with SEO and marketing in mind. She ensured all images were optimised and ensure that appropriate headings were applied on the pages to help with Google rankings. She also used good coding practices ensuring that the code was as clean and minimal as possible to help with loading speeds. There was then another consultation period where the client gave us a few changes and tweaks along with some additional content that will help draw people to the website.
Once the website had all been developed the marketing team then took control and went about ensuring everything was set up to meet all of Google's standards to help draw organic customers to the website. They have and will continue to perform a monthly website performance test on the website to ensure any issues Google picks up are instantly fixed.
We love working with Gary and the team and can't wait to see what the future holds!
If you are looking at a project similar to this why not give us a call or arrange a meeting with Nick here!