New team members at Website Success
Jun 24, 2015
Written by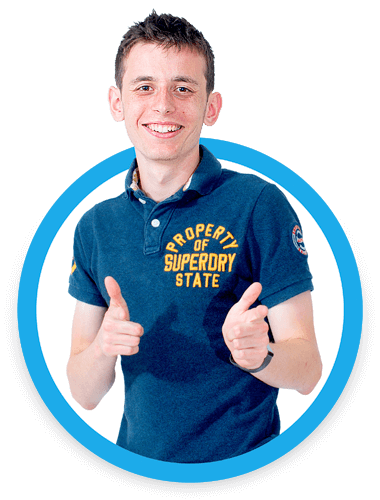 Written by
Owen Gaudion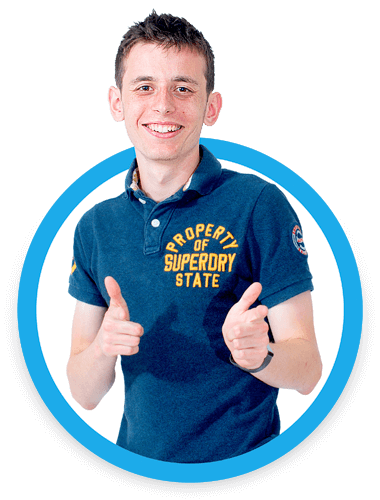 Written by
Owen Gaudion
We are very pleased to welcome Jenni and Roberto to the Website Success Team. Jenni and Roberto - who are both studying for an HND in Computing and System Development at Chichester College - joined us last week, and will be with us until September on work experience placements.
Jenni and Roberto will be working within the Website Development Team, assisting on a variety of projects.
With Jenni and Roberto on board, we now have some extra resource, so contact us today for all your website needs! Whether you are thinking of getting a new website/site redesign, or making your site responsive so that it displays correctly on mobile and tablet devices, and shows up on searches made from them, we are here to help. Call us on 01243 888555.