No45 Dental Website Completion!
Jun 30, 2017
Written by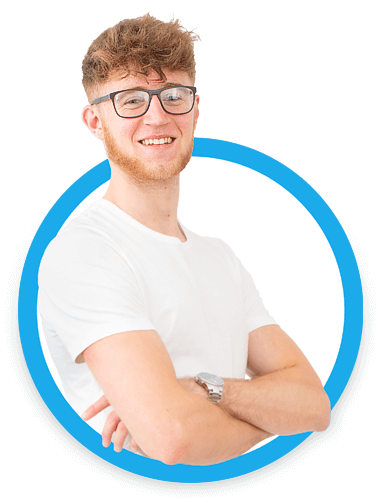 Written by
Jacob Turrell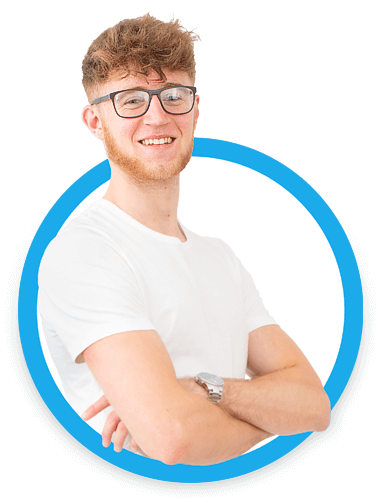 Written by
Jacob Turrell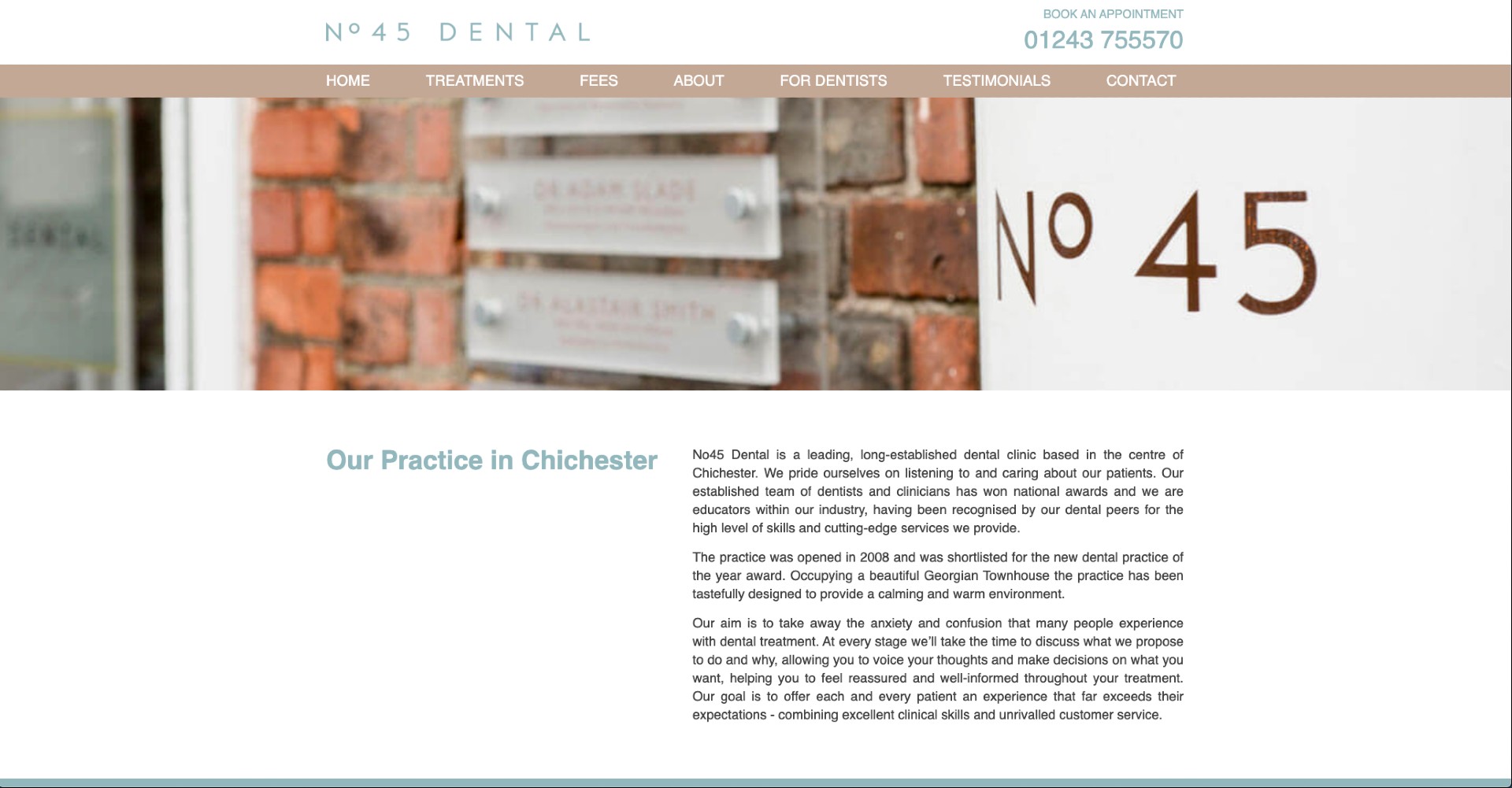 From the first day they appear, it's important to look after your pearly whites, but there's only so much you can do on your own. Everyone needs a dentistry, and No45Dental in Chichester, offers a range of treatments at reasonable prices.
They came to us for a website re-design and SEO, and wanted a much more interactive layout, with larger, moving buttons and a consistently cleaner look throughout the website. Integrating the buttons to move when a user interacts with them was a tricky task, but we prevailed and made them work!
In conclusion, we successfully re-designed No45's website and continue to run their SEO. Both us and the dentistry are very pleased with the final product.
To see the completed website for yourself, click here