Panda is Coming
Jul 07, 2015
Written by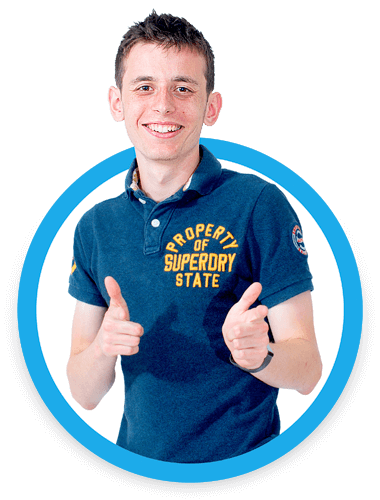 Written by
Owen Gaudion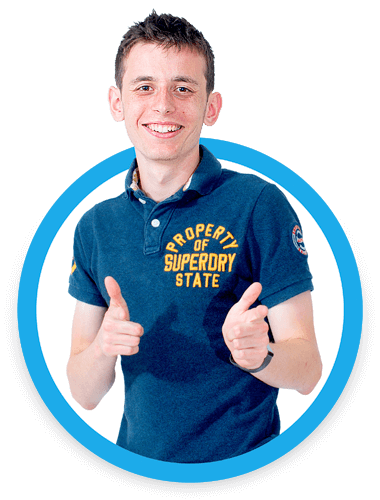 Written by
Owen Gaudion

At the beginning of June, Gary Illyes from Google said that we can expect a Panda refresh in the next 2-4 weeks. This is a data refresh not an algorithm update. Sites which have been hit by a Panda in the past may see a recovery and some additional sites may feel the wrath of the Panda.
It has been 4 weeks since this announcement, so we can expect a Panda update any day now.
If you are worried about being affected by this latest Panda update, contact us today for a chat, and we can discuss your options.