Prime Driving Schools Website Goes Live!
Aug 10, 2018
Written by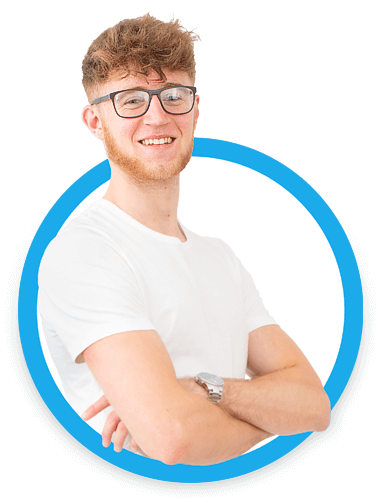 Written by
Jacob Turrell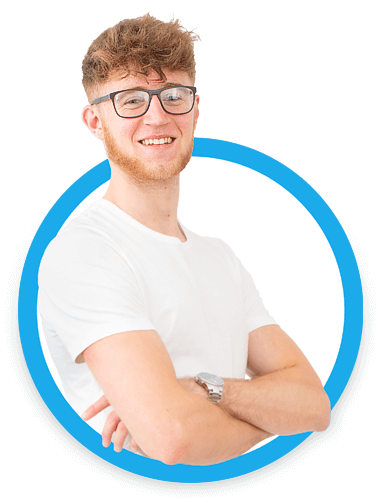 Written by
Jacob Turrell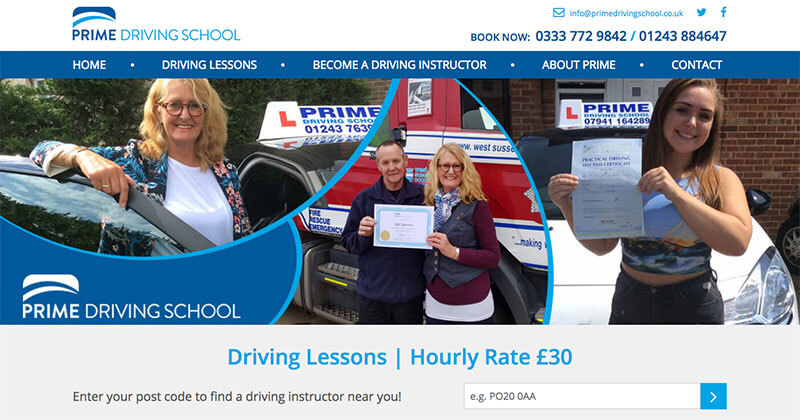 Prime Driving School's Website Goes Live!

Prime Driving School is a Chichester-based Driving School, which offers its services in Chichester, London, Guildford and surrounding areas. They aim to provide a premium service from start to finish, with the intent to teach safe driving for life.
We have been managing Primes PPC previous to the new website, which was capturing and delivering the right audience to their site, however the website wasn't converting. Prime agreed to have a website re-design, which would really help secure potential customers coming from the AdWords campaign. A large amount of content and services offered have been organised properly and the readability compared to the previous website has been improved drastically. We also created a 'search your postcode' bar, which allows users to enter their postcode and find driving instructors in their local area.
Conclusion:
In conclusion, we created a fluid, vibrant website that helps users find the right driving instructor for them. As a result of the new build, we have seen a large increase in conversions and calls through the website, which is really good to see. We offer a range of Website Design and Marketing services. If you're interested in any services we offer or have any questions, please don't hesitate to contact us today through our website (click here), give us a call at 01243 888555 or pop into our Chichester-based offices.