Say Thanks with Facebook
Nov 18, 2014
Written by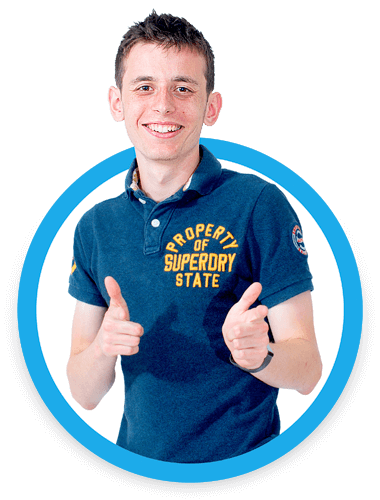 Written by
Owen Gaudion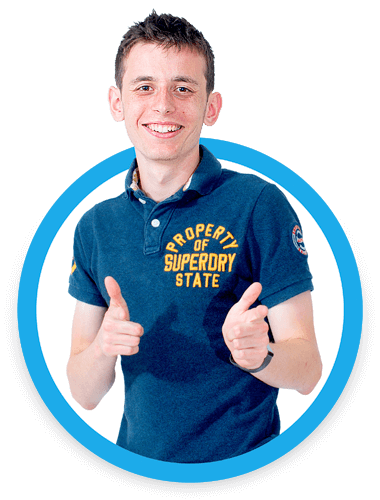 Written by
Owen Gaudion
Facebook has brought in a new way in which its members can thank special people in their lives. The new tool is called Say Thanks and allows its users to create personalized videos of all the cherished moments that they have shared throughout the years.
This is a great way to keep customers engaged through allowing them to edit and share videos with the people special to them. This new feature will evoke interest because users have something to share and it will also encourage people to continue using Facebook as they gain likes and comments.
From a marketing angle this is a great form of promoting further awareness of your brand because it will get people talking about the videos they have made and received and encourage others to go online and give it a try as well.
It is also a good way of adding key words that will lead to your website because when people type in "Say Thanks, Facebook will be the first thing to come up prompting people to click through and find out what the link leads to, bringing them back to Facebook.
To use Facebook's new feature, all you have to do is go to the Say Thanks page, choose the person you wish to send a video to, then select the theme and photos you want to include in your video. Facebook will then generate a preview so that you can see what it looks like before you share it. Once you are happy, click the 'Share' button and it will be placed on both the sender and receiver's timeline. There is also the option to add a personalised message before it is posted.
Reference: http://www.sitepronews.com/2014/11/13/say-thanks-facebook/