It's Beginning To Look a Lot Like...
Dec 17, 2018
Written by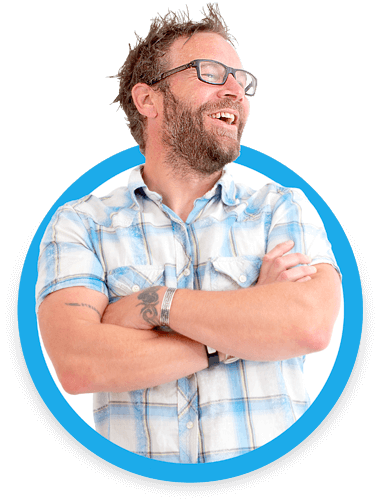 Written by
Dan Mack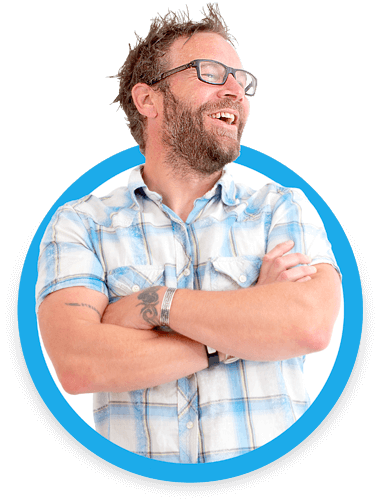 Written by
Dan Mack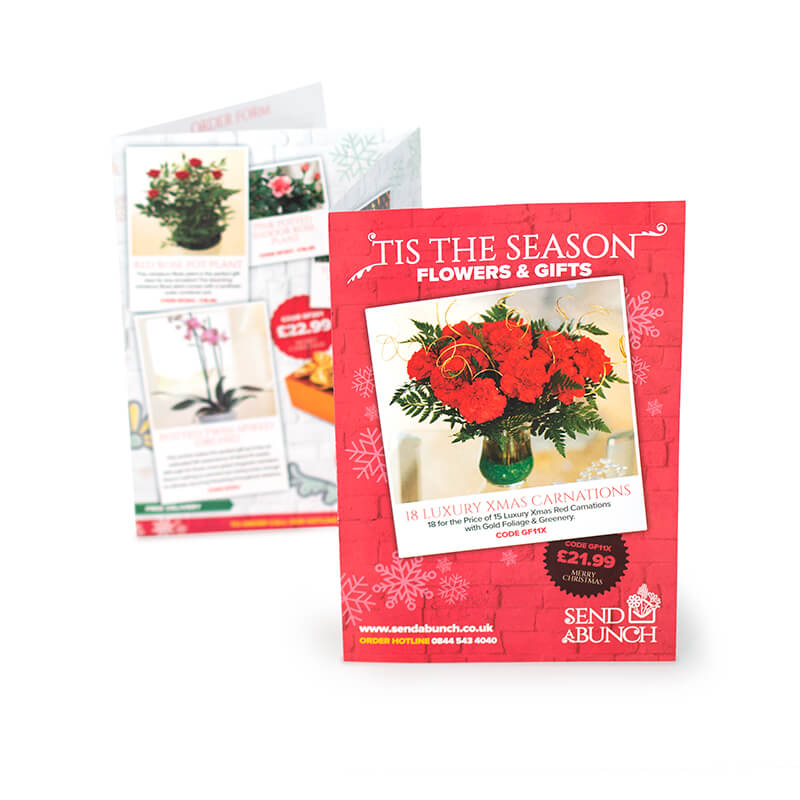 …the season to send flowers.
Here at Website Success, our design department, Mack Creative, has just made it a lot easier for one of our latest customers: Send a Bunch.
With limited time and resource, Mack Creative produced this lovely Christmas flyer, boasting a bespoke, festive design. Christmas lists were scrapped today at Website Success, as a copy of the flyer flew through our letterbox this morning, we were all met with a perfect idea for a last minute gift!
We will be working up until Friday this week, so it's not too late to enquire about any design work that you require. However, if you'd like something in time for Christmas, we're afraid you'll have to stick to flowers! If you thought Santa's elves were busy in the north pole, you clearly haven't seen us this week!
Luckily we're back on the 2nd of January, ready to get to work on a new logo, brochure or website design, kickstarting your 2019 the right way.
Be sure to get in touch now and we can get a date in the diary for early next year.