September Monthly Round-Up 2019
Sep 26, 2019
Written by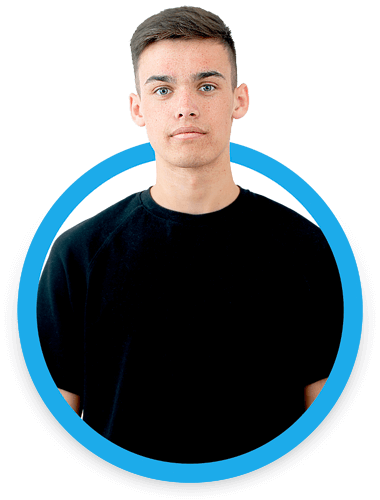 Written by
Oscar Silvester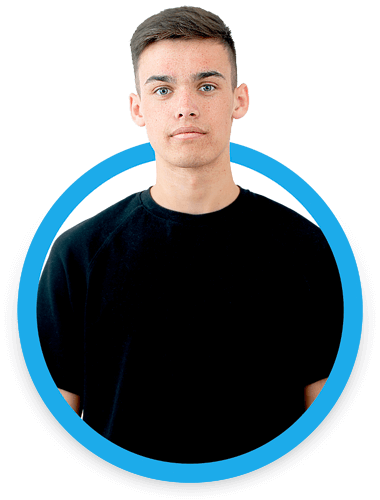 Written by
Oscar Silvester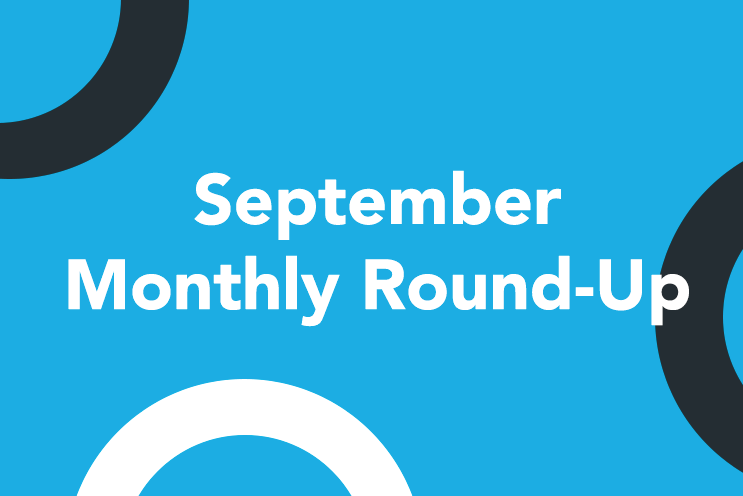 September Round Up
As we near the end of September, it's certainly proven to be yet another busy month. However, whilst our client workload has been as important as ever, September has been all about Website Success. As a digital agency offering Website Development, Website Design and Digital Marketing, we thought it about time we took a look in the mirror and improved the look and feel of our own online presence.
Dan, our head of Design, began work on our new website a couple of months ago, however with a flux of design work, both digital and print, work on our own site was held off, until now. With every part of our Website being created in-house, from the design, development, the animated videos and videography, including a few impressive acoustic backing tracks from our very own Dan Mack, I think I speak for us all in saying it was a day full with both pride and relief as Nick authorised the go-live.

However, the new site was not the only big addition to the business this month. We were all very excited to welcome our new apprentice, Luke. After a tough interview process with a number of strong candidates, Luke stood out and we knew he'd fit into our team perfectly. With a strong work ethic and a similar sense of humour to the rest of us, which isn't always a good thing…

...you can find out all about Luke's first week from the man himself right here! As a valuable asset to our marketing team, we're looking forward to joining our newest member on his Digital Marketing journey.

Aside from the Website Success site, the development team have been working hard upstairs making impressive progress on a number of big projects currently on the cards. They were able to send AP Easton's site live after working hard for the past few weeks to get it up to their high standards.

Now, I know what you're thinking. Why the long absence of a team party blog? After careful consideration and a team vote, it was decided Paddleboarding would be the perfect group activity to see off the summer months. With the big day booked in and anticipations high, we were met by a miserable looking forecast, resulting in a last-minute cancellation. However, with our trip the water postponed, we decided to 'seas the day' and instead enjoyed an afternoon bowling, followed by a meal in a newly opened local restaurant.

Overall, a productive month in the office, check-in this time next month for your October Monthly Round-Up. If you're interested in any of our services, why not book in an initial call with Nick.