The Launch of Blue Star Hamper Company's Website
Jul 19, 2016
Written by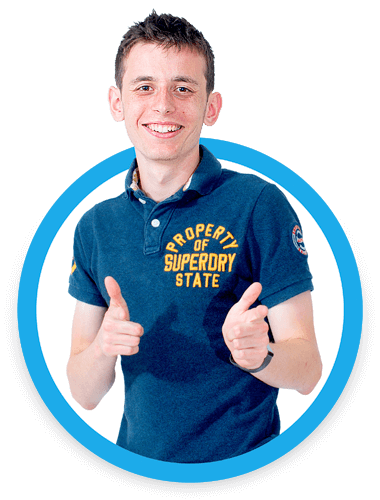 Written by
Owen Gaudion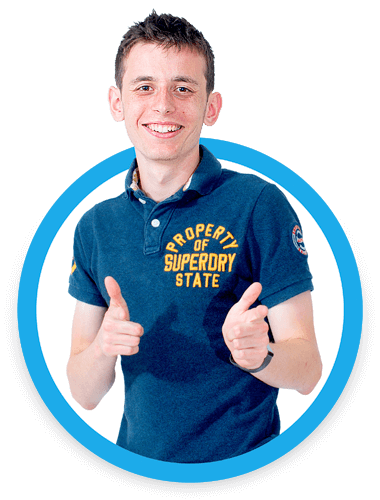 Written by
Owen Gaudion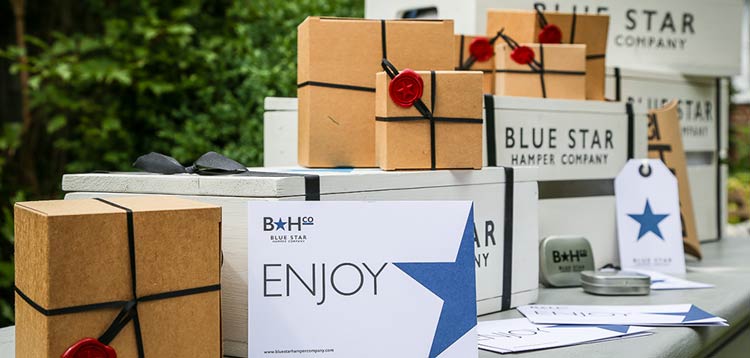 Blue Star Hamper Company are a family run business that were setup in the summer of 2015; they offer a wide variety of quality hampers for every occasion from child birth to weddings.
The design of the website was provided by Strohacker Studio, which meant our task was to build the website with eCommerce features, including adding in a customer account section, where the user can store their details. We took advantage of the brilliant product imagery to make a great looking website. The website sits on our eFusion platform which means that they have full control of adding or amending the content; it also benefits from being responsive giving everyone a user friendly view no matter the screen size that they are using.
If you are looking at getting your company a new website or need any help with your existing one we are always happy to talk through your requirements and see how we can help you, please get in touch here or give us a call on 01243 888555.