The next Mobilegeddon? Are you ready?
Apr 11, 2016
Written by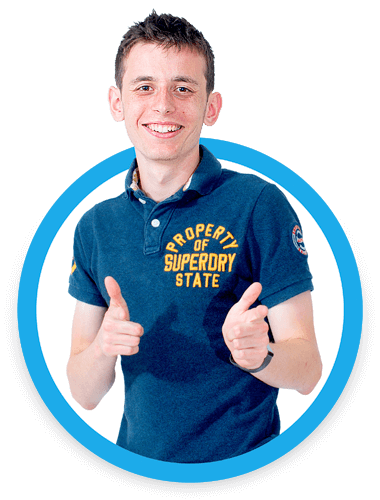 Written by
Owen Gaudion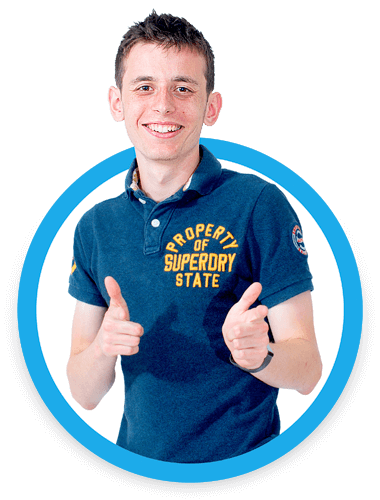 Written by
Owen Gaudion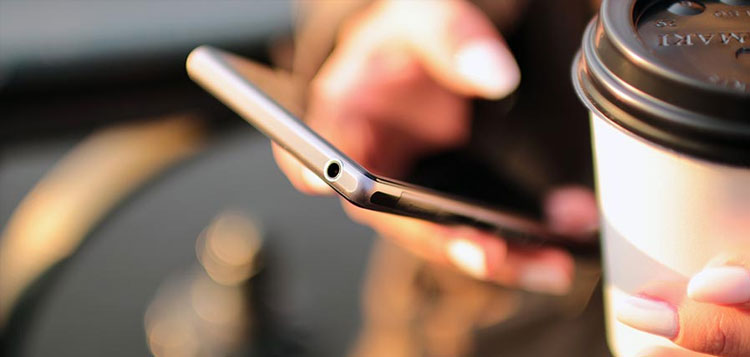 We reported early last year that on the 21st April 2015 Google was releasing an update which became known as Mobilegeddon.

The announcement from Google that they would be rolling out this update which would improve the mobile search landscape, benefiting those who had mobile responsive sites and improving the user experience, was unusual in the sense that it is unusual for Google to warn us in advance that there would be an update.
The impact of Mobilegeddon, wasn't as scary as many believed, however it has improved users mobile search experience, which is what Google is trying to achieve.
One year on, and Google has announced that they are boosting the effects of the mobile friendly algorithm at the beginning of May. Google have stated that is you site is already mobile friendly then "you will not be impacted by this update. It's not clear yet on how long it will take for this update to complete, it may roll out over several months (like the recent Panda updates).
So if you haven't taken the leap and made your website mobile friendly yet (you can check if you site is mobile friendly by using this free tool from Google) then get in touch with the team and learn about how we can help you give your customers a fantastic mobile experience and improve your mobile rankings.