The week inside Website Success
Apr 29, 2019
Written by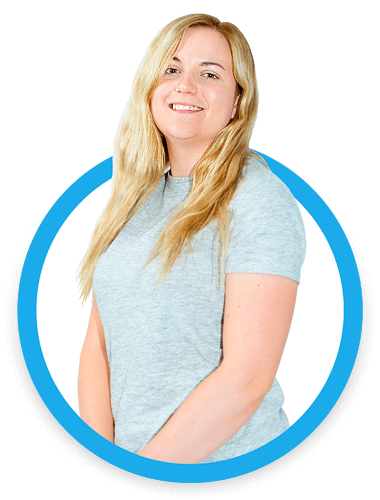 Written by
Jayne Cooter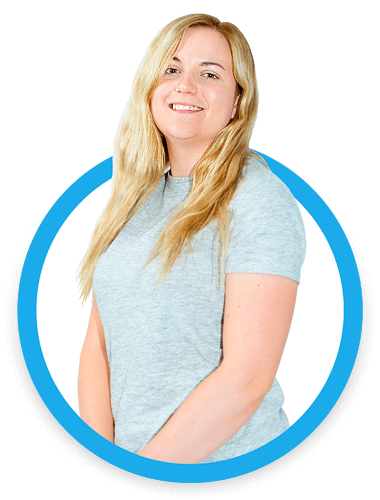 Written by
Jayne Cooter
If you've called the office this week you may have had the pleasure of talking to our new Studio Manger, Jon, who joined the team this week. He'll be keeping the rest of the team in check and making sure that our clients experience is now even better!
Development team
We are proud to show off the new website we've designed and built for Humphreys of Henley who source and create English experiences. It was important to show that they can tailor experiences all over the UK. Imagery was a huge factor in showing just how beautiful the English countryside is and the experiences their clientele can take part in.
We're also nearly there in the completion of a new Shopify site for Handprinted, we hope to be able to show this off in the next couple of weeks.
We've also been putting together the functionality for a custom celebrations card website; this has included creating templates for birthday and anniversary cards and assigning the relevant editable areas so that the cards can be personalised with names and custom printed text. This is an exciting project and one we are looking forward to sharing.
Marketing team
The marketing team have seen some great results for Bathroom Installation Services; they had a whopping 13 conversion increase last month which has shown that all of their hard work is starting to pay off for our client. The new responsive Google Ads have really helped with this, please check out Jacob's blog to find out more.
Our on-going work for Prime Driving School has also seen 6 conversions for their Brighton campaign just over the weekend, which is fantastic and we're really pleased with these results.
Design team
Initial designs have been finished and sent over to the celebration card company ready to code on to the functionality that the development team have been busy putting together.
We've also been busy creating logos and a new website design for a Foam Insulation company in Scotland. Yes, you heard correctly, we're proud to have clients all over the UK and even a couple overseas! We hope to have the completed logo and website designs over for feedback at the start of next week. We're looking forward to creating a really professional feel for them.
Other News
The Website Success team will be escaping the office on Thursday afternoon to take part in our Spring Party - it gives us a chance to team build and take a well deserved break so that we're able to come back into the office refreshed and continue creating beautiful solutions for our customers. We'll be throwing each other off 14 metre platforms as we take part in Go Ape, the ultimate trust is required! Pop back next week to hear if we suffer any casualties.
We're always excited to get stuck into new challenges and projects so if you have something you need help with then please get in touch, we'd love to discuss how the team can help.