This Week Inside Website Success
Feb 01, 2019
Written by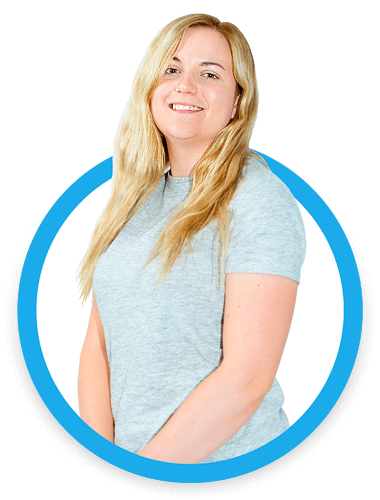 Written by
Jayne Cooter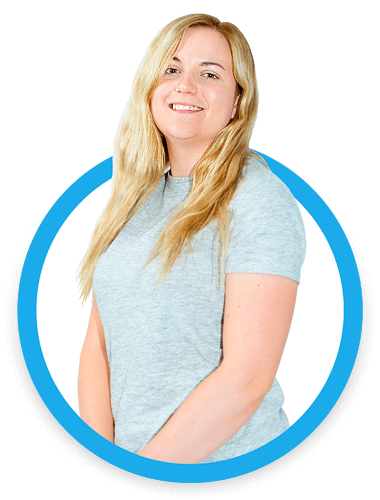 Written by
Jayne Cooter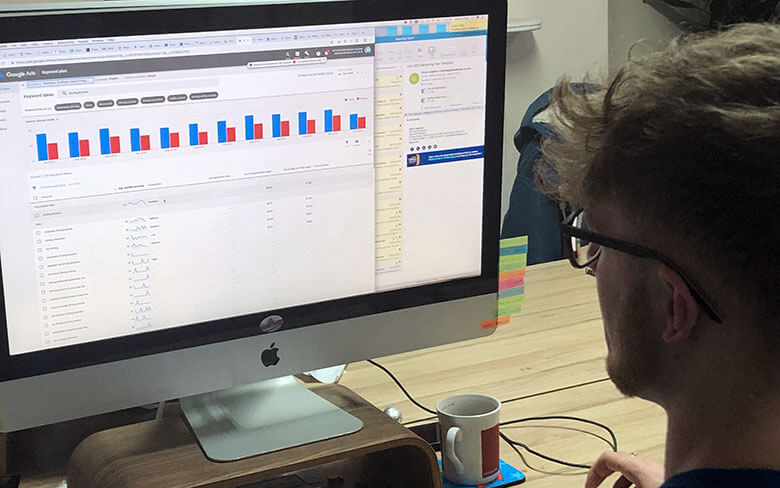 It's a snowy morning here in Chichester, the entire team have battled the treacherous weather conditions and made it in to the office (the roads are actually exceptionally clear, we just wanted to create a bit of drama) to continue working on great results for our customers. Let's have a nose into what has been keeping each department busy this week…
Development department
We're proud to have launched a new eCommerce website for Gymnastics Express, who sell equipment and provide expert advice for gymnasts. You can check out their new site here.
We're also currently working on a rebuild for a call answering service company who came to us with a site that they like the look of but struggles with load speed and requires tidying up. Not only are we going to make the site super fast, we've also been working on the websites messaging and the user journey to increase conversion of any new potential customers that visit their website. Watch this space for developments in this project.
We're also really happy to have finally had a spare few minutes to finish off the website for our sister company Mack Creative. If you weren't already aware, we now not only offer online solutions but also print design and photography too. You can take a look at some of the fantastic work we produce on the new website here.
Marketing department
We've been working with driving school, Prime Driving, for over a year and in that time have seen huge growth in their business which we know our PPC campaigns have played a huge part in. Last week saw them gain a new instructor in Aberdeen, Scotland which meant that this week we've been conducting keyword research so that we can start setting up new Google Ad campaigns to get the new instructor some business.
Design department
Designs were completed and sent over to one of our new clients from last week, Blackburn Safety Wear, who we are designing and developing a new eCommerce website for. Wanting a quick turnaround, the design team got started on the website designs straight away and created not only a design for one website, but three! Our client is super happy with the direction we've taken and have signed off the designs already and are now in the hands of our development team to work their magic on.
With Mothers Day fast approaching, we've also been working on promotional materials for Sendabunch, an online florist; this includes the design and print of a leaflet that will be posted through potential customers letterboxes.
How can we help you?
We love getting stuck in to new projects and producing great results for our customers, if there's something online that you need help with or you're in need of some printed promotional items, then please get in touch, we'd love to show you how we can help.