Timothy Roe website is now live!
Oct 29, 2018
Written by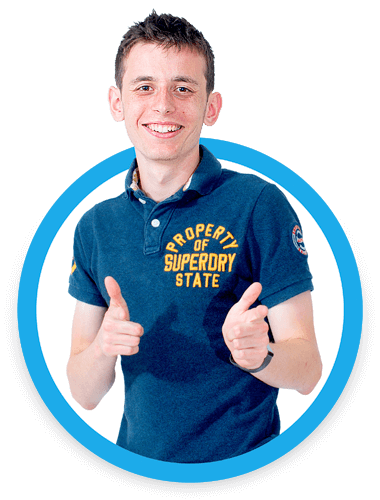 Written by
Owen Gaudion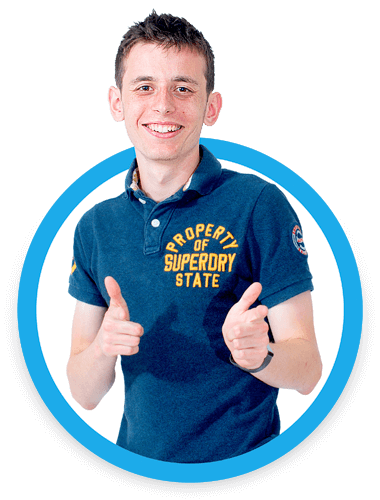 Written by
Owen Gaudion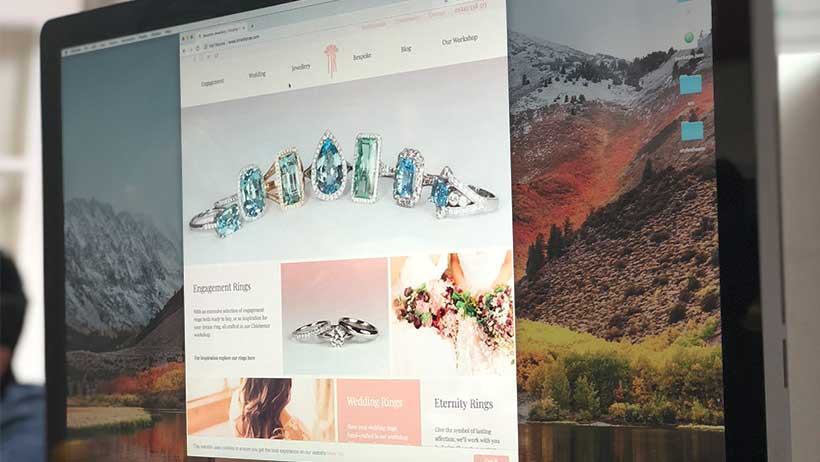 Timothy Roe are a jewellers based in Chichester, West Sussex. They design and craft unique pieces of jewellery thanks to their very talented & experienced team.
Timothy Roe came to us looking for a new, modern and stylish website to promote their wide range of jewellery. We spoke to the team at Timothy Roe to identify what they wanted the website to do for them. We identified that one of the key features was to use quality images that showed the beautiful rings they have handcrafted.
We went ahead and designed their website to ensure that it was very image heavy as the jewellery they have created will almost sell their service itself. We also agreed to move away from the dark purples that they had initially used and now use lighter colours to make the site more appealing and welcoming to customers.
In conclusion
We redesigned and developed their website so that it was more user friendly and looked just as classy as their uniquely crafted jewels. We worked closely with team to ensure that the user experience was exactly how they wanted it while still promoting their great service.
If you have any questions about your business or our services, please don't hesitate to contact us today through our website or give us a call at 01243 888555.