What Is The Difference Between a User Interface Designer and a Front-End Developer?
Mar 21, 2016
Written by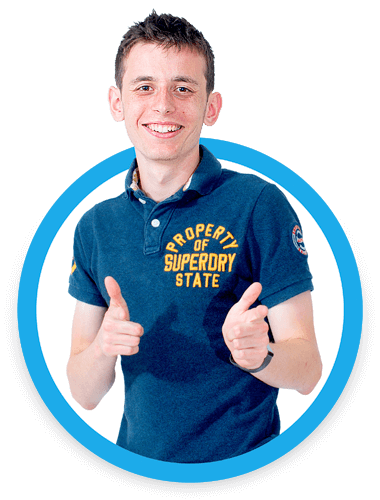 Written by
Owen Gaudion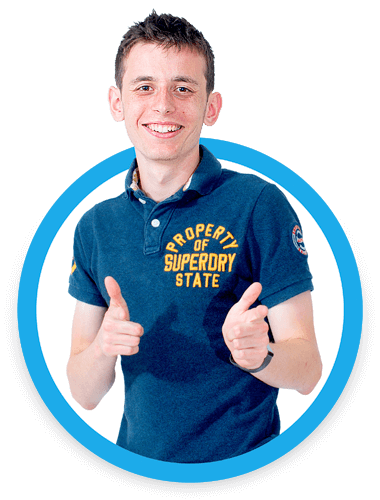 Written by
Owen Gaudion

If you are starting to catch onto the digital world and are having an online solution developed for your product or services, like a website, then you may well have heard the titles; User Interface Designer and Front-End Developer; but you may not know what they do. Well, you have come to the right place to find out! These roles are both essential to the success of an online solution and they work closely together to create this and it's good for any business owner venturing further into the digital market place to know what they do.
What is a User Interface Designer?
Before we had User Interface Designers, we had website builders who did everything when it came to website development. Now as the industry has evolved and online solutions have become more complex, so have the job roles and there are many disciplines which together contribute to the creation of a website. These include: User Experience Designers, Interaction Designers, Visual Designers and so on.
The common ground to all of these roles is that all these designers are endeavouring to give your users the most intuitive way of purchasing your services or products. This is particularly true of User Interface Designers who are tasked with complimenting the look and feel of your product or service online. In other words, they make it look sexy.
So why do I need a Front-End Developer if I've got a UI Designer?
Everyone definitely needs a Front-End Developer when having a website built. Their set of skills are totally different to the UI Designer. Just take this website page that you're looking at right now. The UI Designer has developed the look and feel of this webpage, but in order to create it, the Front-End Developer has coded the design in order to make it into a webpage. Both the UI Designer and Front-End Developer work together to provide the look and feel. The UI Designer designs it, the Front-End Developer makes it a working reality.
To get a visual representation of the differences between UI Designers and Front-End Developers, I, as a UI Designer, have created a visual representation for you!
By now, we hope you have gained a better grasp between a User Interface Designer and a Front-End Developer and the essentiality of both to create an online solution for your products or services. To find out more about the work our Front-End Developers and UI Designers do visit our Services page.