Website launch for Kitchen Installation Services
Nov 29, 2018
Written by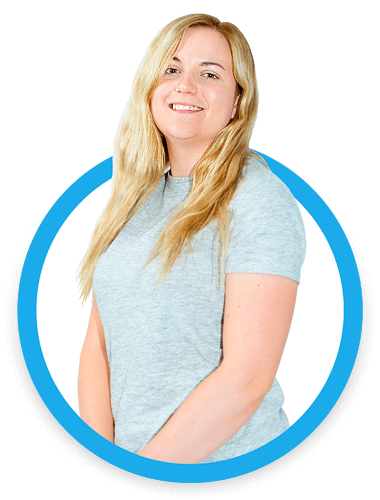 Written by
Jayne Cooter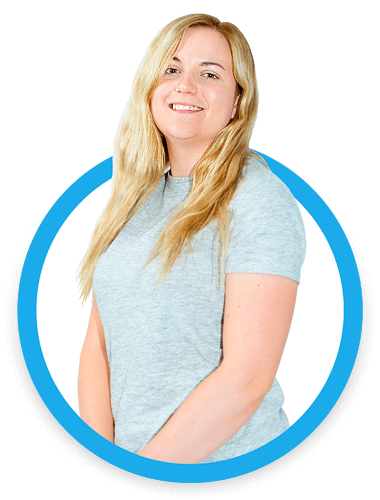 Written by
Jayne Cooter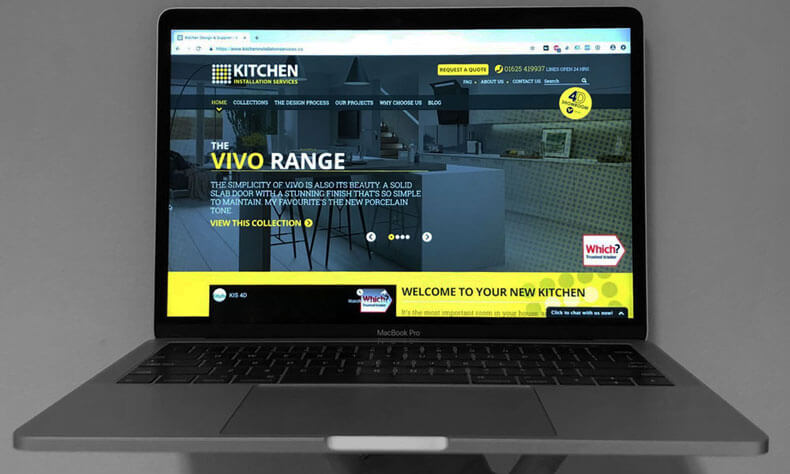 Website launch for Kitchen Installation Services
Kitchen Installation Services design, supply and install beautiful kitchens in Wilmslow and surrounding areas. They use the latest technology to provide their customers with a 4D view of their new kitchen before it's installed so that their customers can trust that they are going to get the kitchen of their dreams.
They required an update on their branding and a new website and brochure to reflect the kitchens that they provide. We modernised the logo by removing the previous 3D effect and updated the colours for stronger, more professional feeling ones. We then used the circles from the logo to create a theme which we used across the website and brochure to bring everything together.
We really love the new website and think it really reflects the companies ethos and work. We're also taking care of the digital marketing for Kitchen Installation Services and we can't wait to see the impact that the new site has for their conversions.
If you're brand or website doesn't reflect your company, then please get in touch, we'd love to help you get the right messaging to your customers.