Website Success presents Skate the Base
Mar 24, 2015
Written by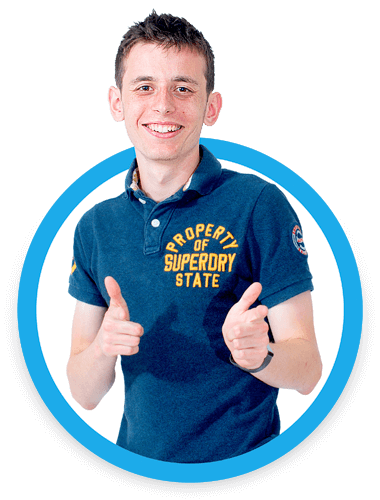 Written by
Owen Gaudion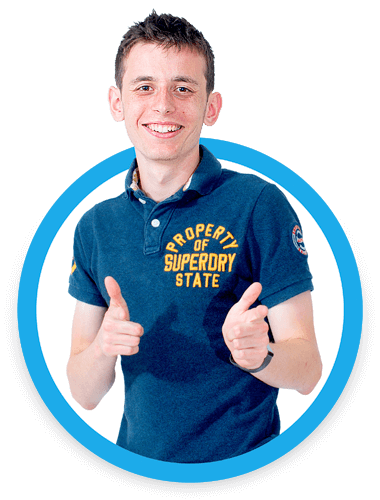 Written by
Owen Gaudion
Website Success is proud to announce that the new Skate the Base website is now up and running. It has been a pleasure building a website for this organisation and we recommend taking a look at who they are and what they do.
Skate the Base is a non-profit organisation that is dedicated to bettering their community through giving the youth and skate enthusiasts a place to go and enjoy their passion. They have also created jobs and work in conjunction with Chichester College to offer apprenticeship schemes.
Check out Skate the Base's website here and get a feel for what they are doing. If you are considering a new website or site redesign, call us on 01243 888555 or contact us today to see how we can help.