Website Success take to the Sea
Sep 01, 2016
Written by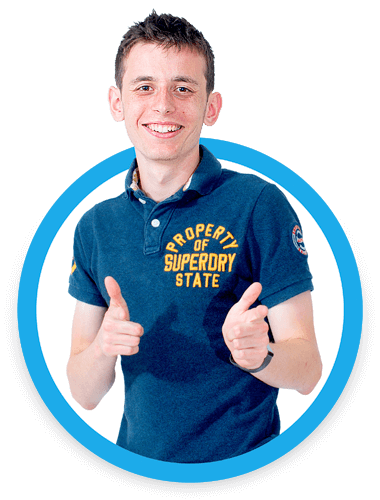 Written by
Owen Gaudion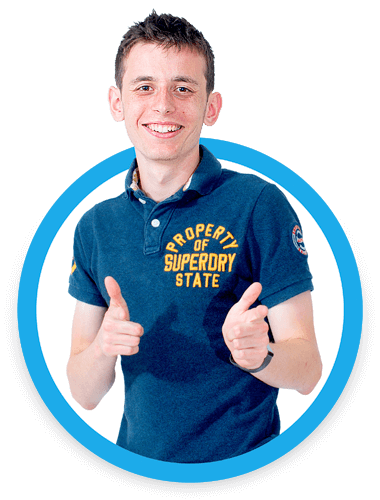 Written by
Owen Gaudion

Wrapping up work on Tuesday felt extra special. It's always nice when we get to the end of a day in the office (however long) and look back on what we've achieved, how we've helped our clients and what we've got to look forward to working on. On Tuesday however there was a slightly different vibe in the office. A special atmosphere we pick up on two or three times a year here, it was time for a work outing.
Having ticked off bowling, go karting and a bunch more already we pooled our ideas and voted for a bit of a kayaking trip. The guys from Fluid Adventures met us in Chichester harbour and - despite the fact that only a couple of us had been kayaking before - we jumped straight in.
It was certainly a bit tense as we paddled out of the harbour, the choppy water combined with the big outboards passing by at head height added even more drama whilst we were finding our sea legs. After we made it out on to open water and settled in a bit the experience became incredibly peaceful; the low position and uninterrupted views from the kayaks made for some really amazing perspectives on the scenery.
It even managed to remain incredibly peaceful until at least three quarters of the way through our journey out to West Wittering's East Head. Jason and I being the most competitive in the team decided to engage in a game of cat and mouse with a threat to dunk whomever should lose. Luckily, just in time, I managed to get away and something of a truce was written up. We managed to survive over 6 nautical miles (relatively) dry. The only 'full dunk award' went to Jason, who on re-entering his kayak at East Head decided to take a full body baptism - I'm sure this was on purpose.
We capped off what was a tiring but brilliant experience three hours after we first entered the water with a short drive up to Dell Quay for dinner by the water at the Crown and Anchor.
A nice social day out gives us all the chance to catch up outside of work and we certainly barrelled into the office Wednesday morning fully charged up and ready to get stuck back in. If there's anything our newly refreshed team can help you with or if you need any tips on how to get back into a kayak do get in touch.