Website Success Takes To The Treetops!
Jul 17, 2017
Written by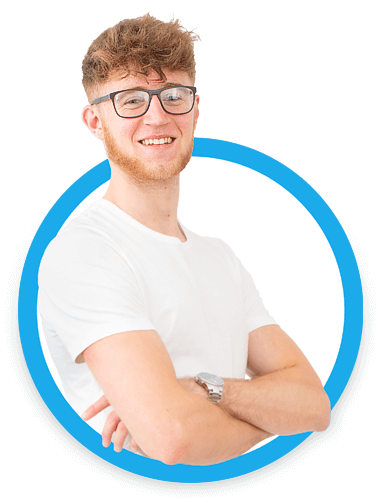 Written by
Jacob Turrell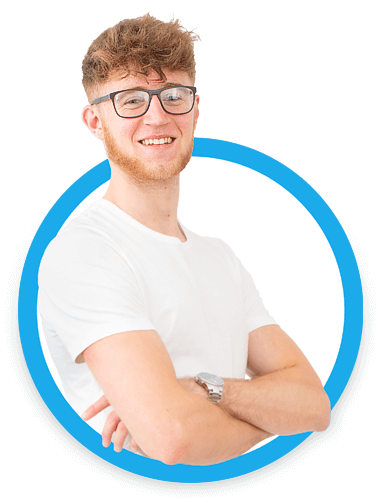 Written by
Jacob Turrell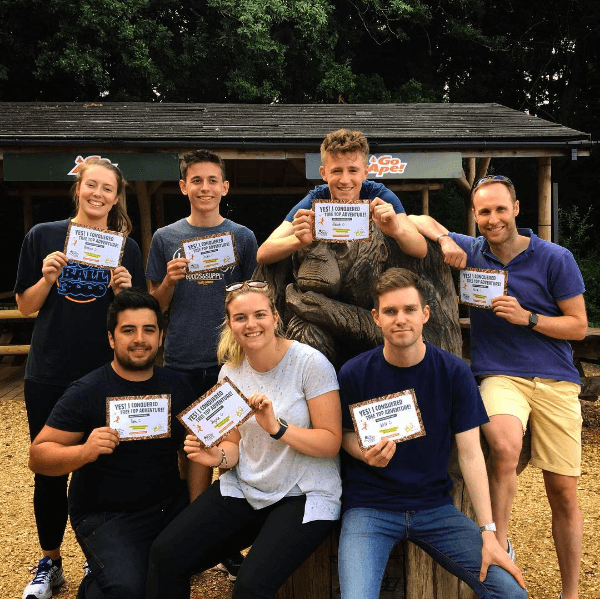 Website Success take to the treetops!
After many weeks of melting away in the ever increasing heat of the office, with all of us putting in our ideas for a day out, after many ties and spins of the probability wheel, we finally settled on a plan and the team managed to escape the office and make their way to the Go Ape course in Southampton.
As we finally made it to the place, we were made to run through some training courses, to make sure we were all certified gorillas, and were ready to swing through the trees, which Will 'willingly' volunteered to demonstrate the correct procedure.
After the training course, we were off, with Will leading the way. The first course was fairly easy, with everyone learning to perfect the zip wire, except Nick, who managed to get his cream shorts brown within the first 10 minutes!
On the second course, we were all monkeying around, taking pictures for Instagram and filming boomerangs, as we approached the biggest Tarzan rope, which came with a huge drop. It was all fun and games until Owen almost went to swing with both of his clips not properly done up, which Jayne luckily spotted.
Approaching the last course, which was by far the tallest one, we all made our way up, all taken back from the sheer height, we cautiously made our way through the course. We had to make our way up very odd ladders, shaking as we climbed them. We eventually made it to the end, after a long few hours or soaring through the treetops, and said our goodbyes before plummeting down the final zip line, where we regrouped and received our special certificates for completing the course.
After all of the monkey business, we were all going ape for a burger and fries, which we got at Byron's Hamburgers, which completely stuffed us, and were finished off by their huge milkshakes, which left us all diagnosed with a case of the dreaded 'food coma'. As we waddled out of the restaurant, clutching our food babies, the day was over.
This brilliant day out allowed us to all catch up outside work, learn how to swing through the trees like a monkey and get some fresh air away from the office. We all piled into the office bright and early Monday morning, ready to get stuck back in.