What is Content Marketing?
Sep 17, 2019
Written by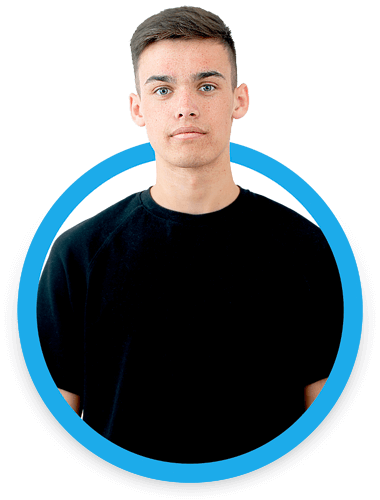 Written by
Oscar Silvester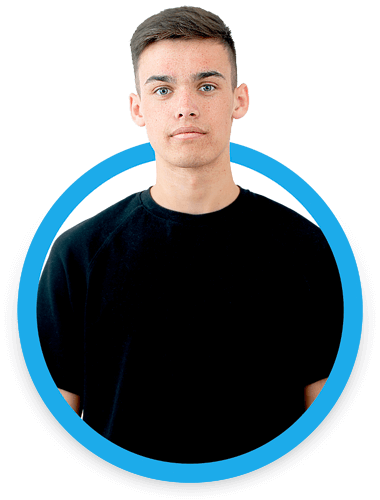 Written by
Oscar Silvester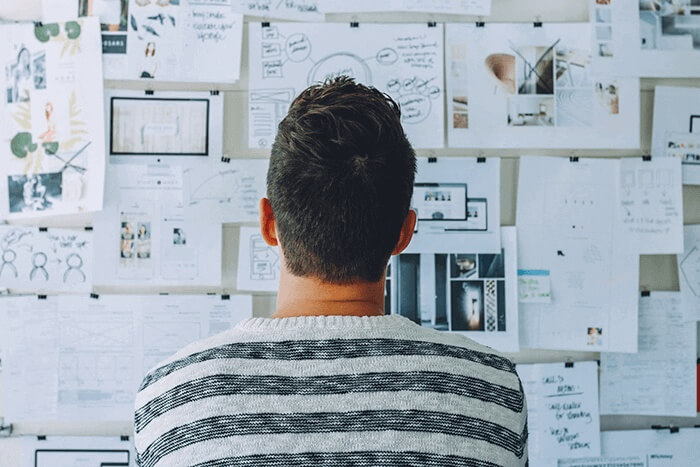 What is Content Marketing?
It's a term thrown around constantly within the digital marketing world and, as a business owner, chances are you've been offered content marketing on more than one occasion. Now, whilst it sounds important, what actually is it?
Content marketing is the combination of high quality, well-written content, reaching your goals and attracting traffic, and potential new clients. With the right strategy, you have the executive decision on what it is that your users sees and how they behave, ultimately converting new users into clients.

Now whilst written content is important across all platforms, be it your Website, Social Media or print work, there are a lot more deciding factors. Images, particularly infographics, require a strategic approach to ensure you're achieving what it is you want to achieve from the post, rather than posting it for the sake of it.

Content marketing covers all content made available by your business whether its:

Videos or Podcasts
Downloadable resources
Social Media Content
Images
All website content
So, in my opinion, it's worth investing in. However, be careful. It's easy enough for agencies to charge unfair amounts of money and miss out on the essentials.

Here at Website Success, we offer a number of Digital Marketing Services including content management. Get in touch here!