What Is Ecosia?
Aug 27, 2019
Written by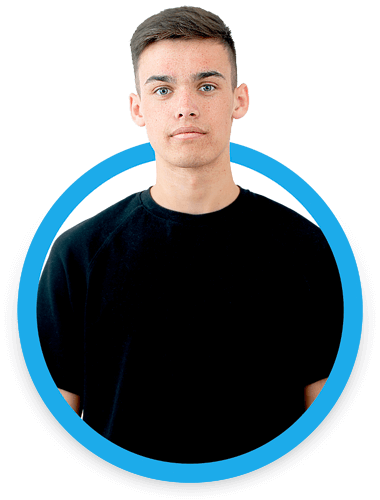 Written by
Oscar Silvester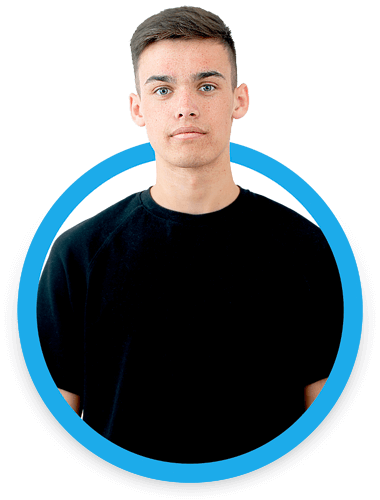 Written by
Oscar Silvester
Ecosia: Will this Unique Search Engine be the End for Google?
Each time you search for something on Google, what is gained? Well, Google for one will gain money, the sites showing both organically and paid are gaining a potential customer and you are gaining the information you came for. It's a circle in which everyone is benefitting in some way. But what happens when we take a look from outside the circle? We see a loyal customer using the services of one of the world's richest corporate businesses who, may I add, have been called out on multiple occasions for not paying over £1 billion taxes, growing them further. It's not ideal.
Regardless of the industry you're in, climate change is without question one of the most important things that our governments invest money and resources into, recently we've seen a unification between charities and researcher's trying to save the planet and high profile celebs. Take Leonardo Di Caprio and Pharell Williams for example.
Two of the biggest names in their respective industries, both in support of climate change. Now whilst we don't have the social reach of celebrities, it doesn't mean we can't little things in our everyday lives to do our part. I get it, as business people, it can be hard to commit a lot of time into good causes and it's often similarly difficult to know which of these causes to invest your time in.
Luckily, Ecosia is a way that anyone, including business owners, can do their part for climate change. Ecosia is a search engine with a unique twist. For every 40-50 searches, Ecosia will plant a tree. Sounds good, right? But with Google running the market, how will this ever make a significant impact on our planet? Well, after being founded in 2009, they've grown and grown to a point where they now pull in over 71 million searches per week. That's a lot of trees. In the grand scheme of things, that isn't a lot of searches in comparison to Google's 39.2 billion weekly searches, however, it is a small step.
I'm sure this won't be the last time I talk to you about their progress. Ecosia are definitely one to watch and I for one hope they succeed in becoming second, or maybe one day, first, in the most used search engines. Here at Website Success, we offer Search Engine Optimisation, along with multiple other Digital Marketing services. Get in touch today to find out more.