What is your online customer services strategy?
Feb 25, 2015
Written by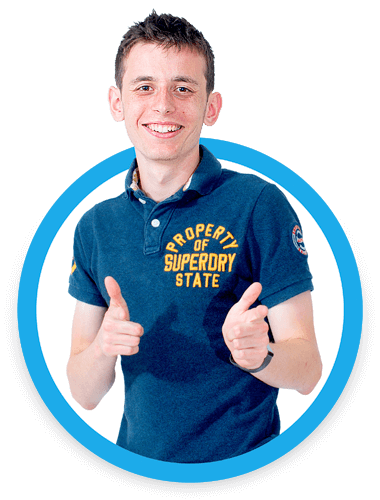 Written by
Owen Gaudion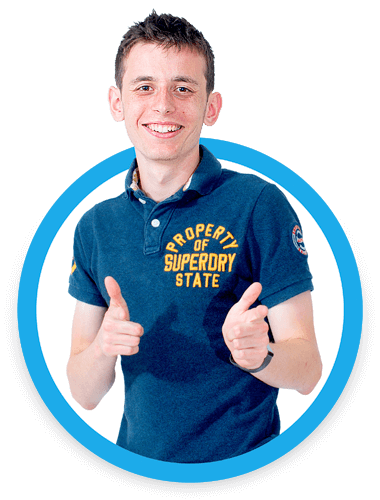 Written by
Owen Gaudion
According to the UK Institute of Customer Service, more than 70% of the working population deal directly with customers in their job role. We all love great feedback and it boosts a business' credibility, but what happens when a customer is less than happy?
Digital advances have changed the landscape when it comes to customer services. No longer is it enough to only deal with complaints on the shop floor or by letter or telephone. The Internet gives a forum for negative comments to be posted for all to see. Even if your own website does not enable a feedback facility, there are plenty of other opportunities for disgruntled customers to let off steam.
So, what should you do about this?
Part of your customer services strategy needs to include the Internet. From social media platforms to consumer forums, monitor what is being said about your business, regularly; a quick check once a week will not suffice. If a bad experience is posted on Monday, but you only pick it up on Friday, the lack of response or action will do little for your organisation's reputation.
Tackling issues as they arise is vital. Be seen as proactive and fair. Avoid negativity and defensiveness. State that you appreciate all feedback and that you will address the concerns raised, then do it!
The flip side is that, of course, positive feedback can also be shared online, giving your business a good name and encouraging new customers to purchase from you.
Make the Internet part of your customer services strategy today. All feedback is useful - even the negative comments - it shows you what your customers really think and opens opportunities for you to meet those needs.
Website Success has a team of experts ready to assist you with your online strategy, from redesigning your website to include feedback forms or setting up social media with you. Get in touch today to see how we can help. Call 01243 888555 or visit our Contact Us page.