Can you afford to miss out?
Mar 03, 2015
Written by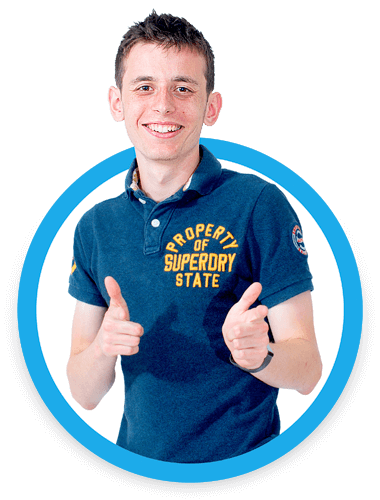 Written by
Owen Gaudion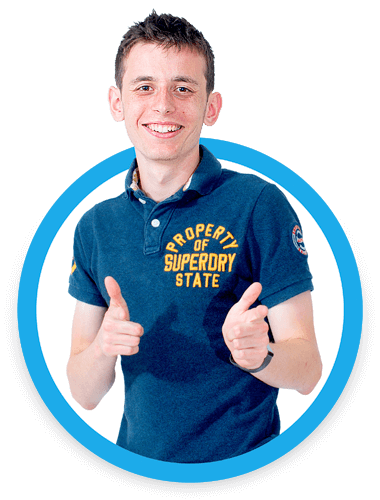 Written by
Owen Gaudion
How would your organisation benefit from gaining a better understanding of digital marketing?
If you want to get the most out of your website and digital marketing efforts this year, book onto one of our upcoming digital marketing clinics to get lots of tips and advice.
Topics covered range from SEO and PPC through to eCommerce.
Each clinic is tailored to the attendees, so you will cover the issues that matter most to you.
You will also receive a free Website Performance Test at the session.
The clinics are proving very popular, so book today to secure your place.