When Should I Update My Website?
Nov 08, 2018
Written by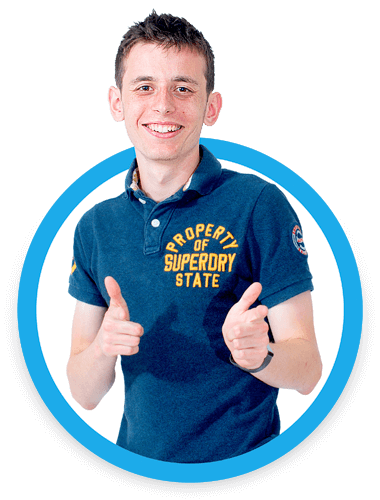 Written by
Owen Gaudion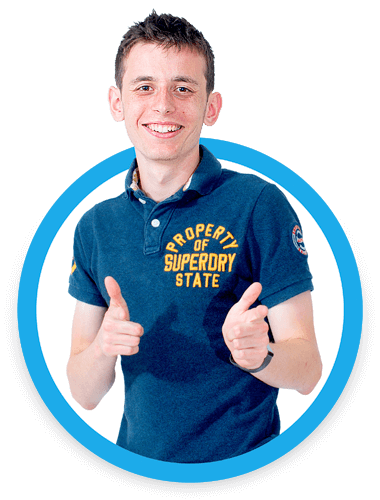 Written by
Owen Gaudion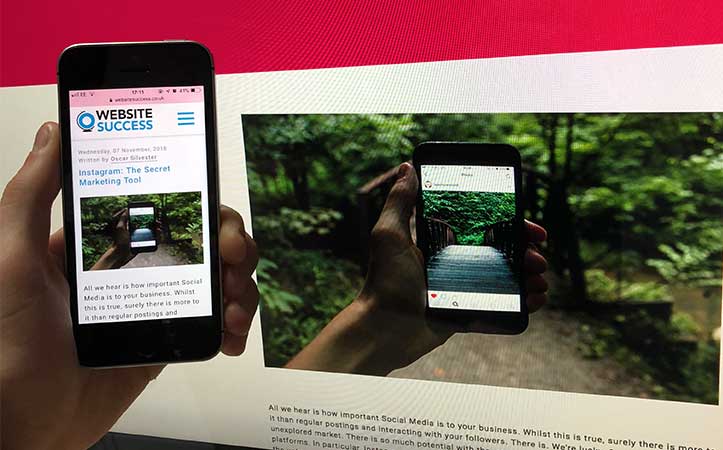 Getting a new website can really help drive traffic to your business. It acts as a platform that can draw in potential customers, and with the right information, can then convert them to leads. Over the last few years websites have been and are continuing to move forward at lightning speed, that's why it is important to keep up to date and ensure your website looks modern and fresh (this will also help with your Google ranking).
It's all well and good telling you that a new website is good, but when will it really benefit your business? Here are 3 indications that it might be time to redesign, build & market your website.
When your website's not mobile responsive.
We have all seen one of those websites that on mobile you need to pinch, pinch again and pinch once more just to be able to see something as simple as a company's logo. With over 52% of the population using a mobile device as their primary method of accessing the internet it is key to ensure your website is optimised for smaller devices.
You're getting visitors but no leads or conversions
Your website could be 10 years old or 6 months old, but it will serve the same purpose if you're getting visitors but no leads, conversations or sales. If your website doesn't have a clear and precise action that you want the customer to take, then you will more than likely lose their interest and ultimately lose them from your website.
When your competition's websites are head and shoulders above yours.
If your competitor's websites are better than yours it is likely that people will see both and opt for the more modern looking website as it instantly looks more credible. Most of the time when someone browses the internet for a product or service, they will end up looking at several websites before deciding which one is best for them. You need to make sure that your website is the one they remember for all the right reasons.
If 1,2 or all 3 of the points mentioned above apply to you then we would love to have a chat. Please don't hesitate to contact us today through our website or give us a call at 01243 888555.