Why Are Monthly Reports So Important?
Aug 12, 2019
Written by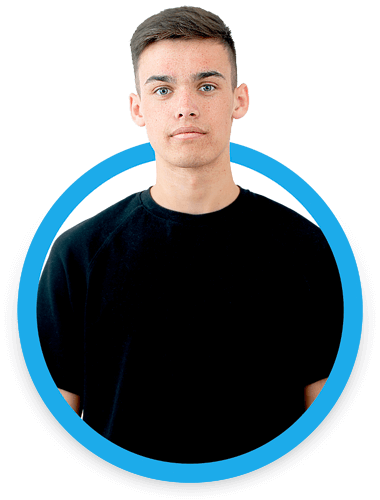 Written by
Oscar Silvester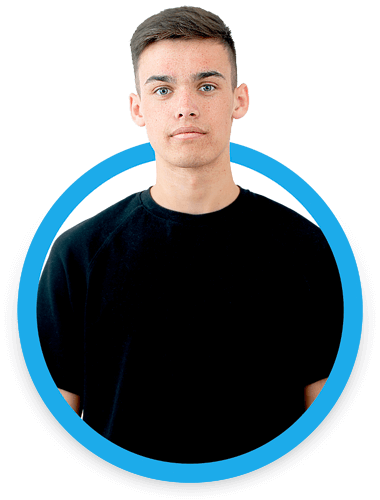 Written by
Oscar Silvester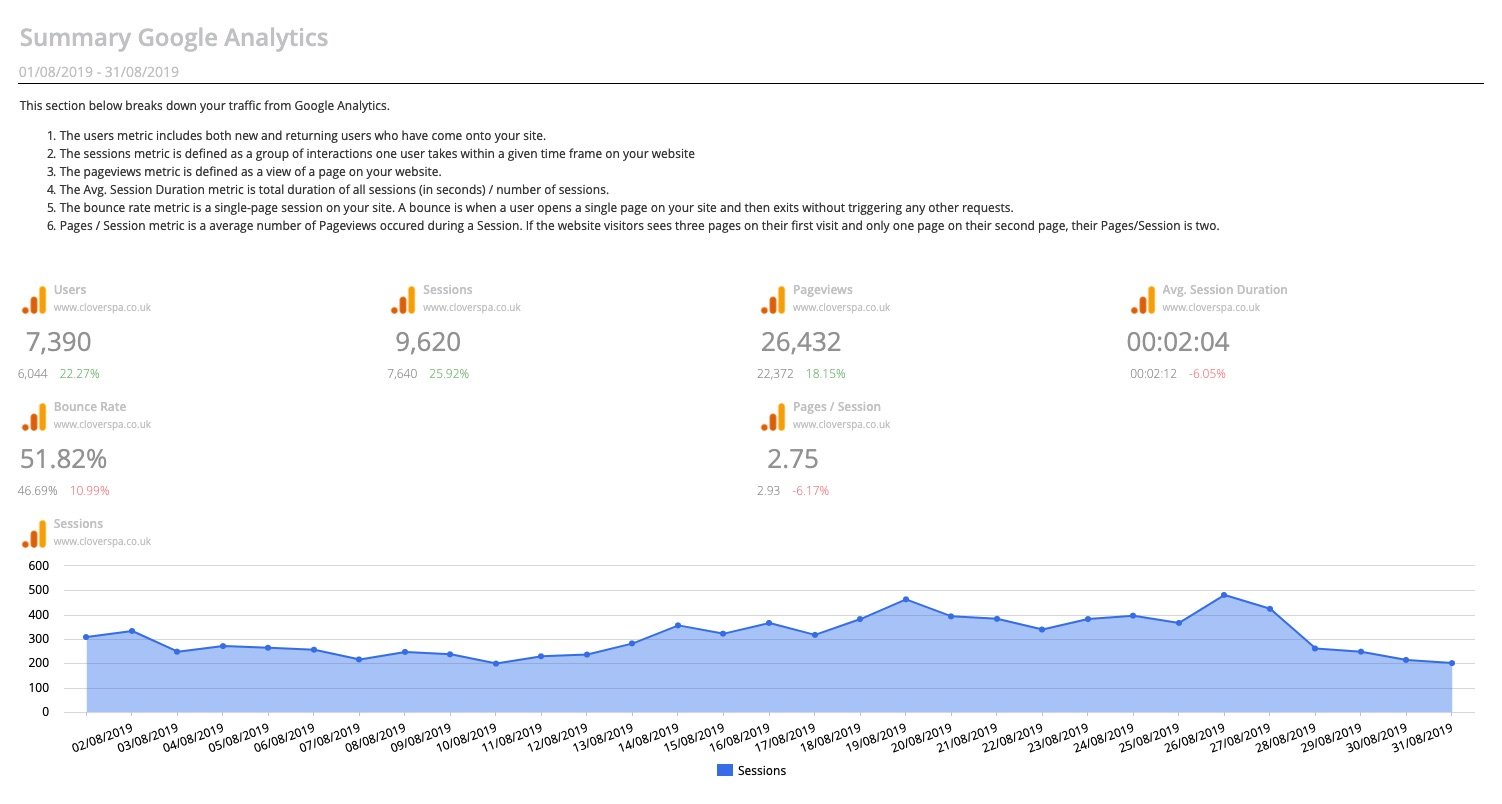 The Importance of Monthly Reports
Regardless of whether you're a business owner or not, chances are you're familiar with the basic principles of running a business. Why? Because they're plastered everywhere, sold to you by self-proclaimed experts and consultants with the promise of quick success.
So what are the cliches we're all too familiar with? Plan! Research! Brainstorm! Consult! Strategise! Grow! The list goes on. At the end of the day, the only certain aspect we know each business has to have are goals. Restaurants want to sell food. Artists want to sell their artwork. Travel agents want to sell holidays. Simple goals. Now, whilst knowing what it is you want to achieve each day is obviously an essential for success, almost every business owner will have bigger goals, whether it be for the end of the week, month, year or 50 years into the future. But to get there, you need to track. Track what you ask? Everything.

I'm not recommending you employ someone to track every single movement in the office from an email sent to a kettle boiling. Be realistic. Most businesses will set a yearly target, so as long as you've got data once a month, that's 12 sets of data to work with whether you're forensically comparing them, or just monitoring to check everything is running smoothly.

In our industry, we're all too aware of how quickly, and in some cases slowly, things can change what with Google and Bing constantly altering their algorithms. This is why we're on it when it comes to monthly reports. We know how valuable they are to your business which is why we track everything from search engine rankings, PPC performance, website traffic, conversions and more. Not only for your benefit, but also for ours. We want to know when the work we've put in has benefitted your business and increased your income and what hasn't worked so well to make sure we know what we should continue to do and what to alter so that your business is reaching its maximum online potential.

We want you to reach the end of the year and, if you've smashed your goals, see exactly when and where you succeeded. If you didn't, it's okay because you'll have the resources to undergo an investigation, see what it is which hasn't worked and see where you went wrong so you know what you can change to ensure better results.
Here at Website Success, we offer Digital Marketing which includes monitoring your site, your site's performance and ads around the clock, as well as monthly and biweekly reports. Take to next step to success with us now! Get in touch here.