How Will SEO Affect My Instagram?
Jan 14, 2019
Written by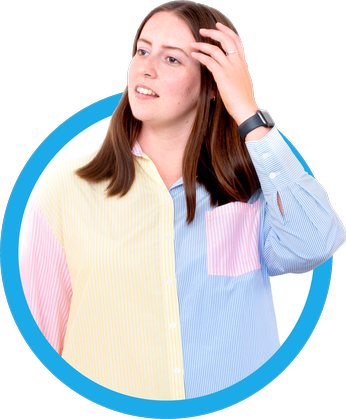 Written by
Bethan Woolmer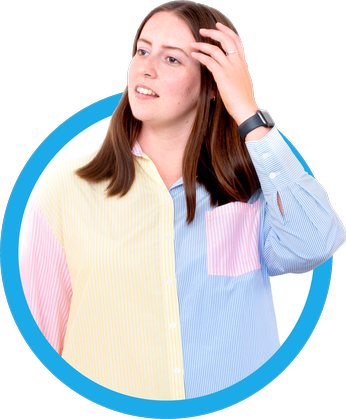 Written by
Bethan Woolmer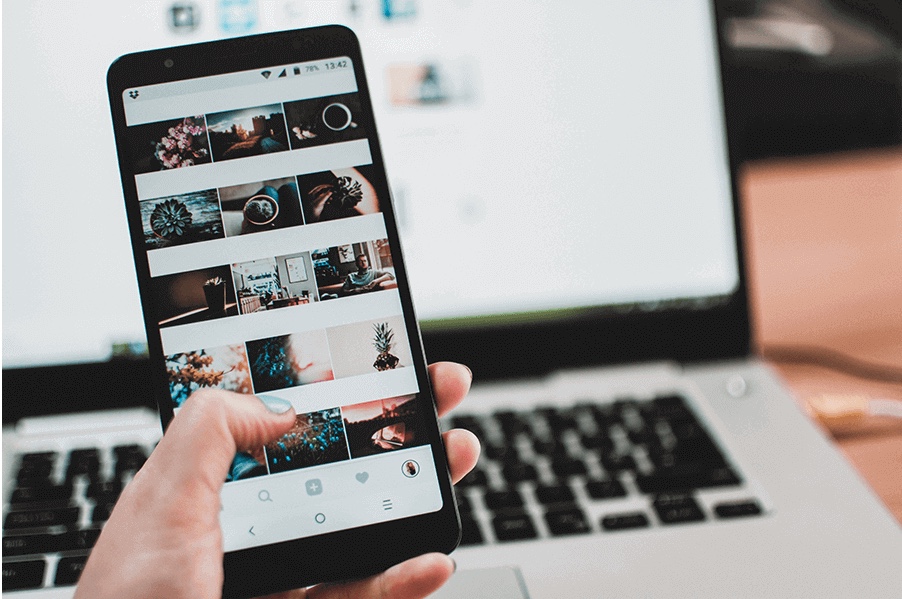 Instagram recently rolled out their latest update which now allows users who manage multiple accounts to post the same content to all feeds. This will benefit any business owner or marketing agency who may need to upload the same content onto each Instagram feed.
However, in another discovery by our marketing team, Instagram has released another feature to this update. This new feature is that you can now add alt tags to your Instagram posts.
Alt Tags
Alt tags are applied to images to provide a text alternative for search engines. When a Googlebot or other search engine crawlers inspect a page, images with properly formatted alt text contribute to how the page is indexed and where it ranks. Alt tags are also a big part of accessibility and are useful for users viewing a webpage on screen readers.

What Does This Mean For Instagram?
It is important to fill out all information on your images, as you are more likely to show up on the search engines. The shorter the word the better it is for the crawlers. It is good to try and name your images with relevant information for example if there is a photo of a Google Analytics graph or a new website, say exactly how it is. If you 'stuff' your alt tags with keywords this will have a negative effect on your search presence because if you unnecessarily include the same phrase line after line, this will be seen as duplicated content. It is even worse if you use this phrase on an image that isn't relevant to the keyword. With this update in place, it may be a good idea to go back through your Instagram feed and optimise all your posts.
Instagram adding the capability of editing alt tags on your photos could suggest that soon we might be able to optimise our Instagram profiles for search. Could we see a new desktop version? Or will all our Instagram photos from the app be found with a Google Search?
Here at Website Success, we have an in-house marketing team and offer a range of marketing services ranging from Social Media Management, SEO and Facebook Advertising.
We're qualified in digital marketing and work on social media every day, so if you have any questions, please either contact us here or pop in to our Chichester-based office.