Do I Need to Update My Blogs?
Oct 01, 2018
Written by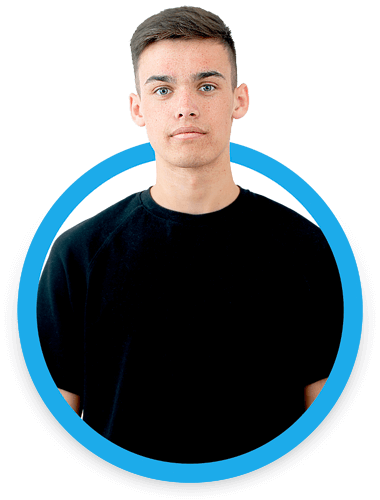 Written by
Oscar Silvester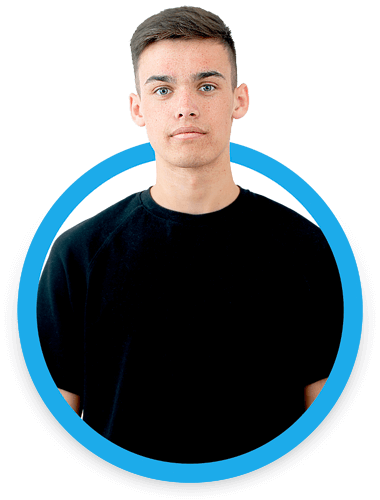 Written by
Oscar Silvester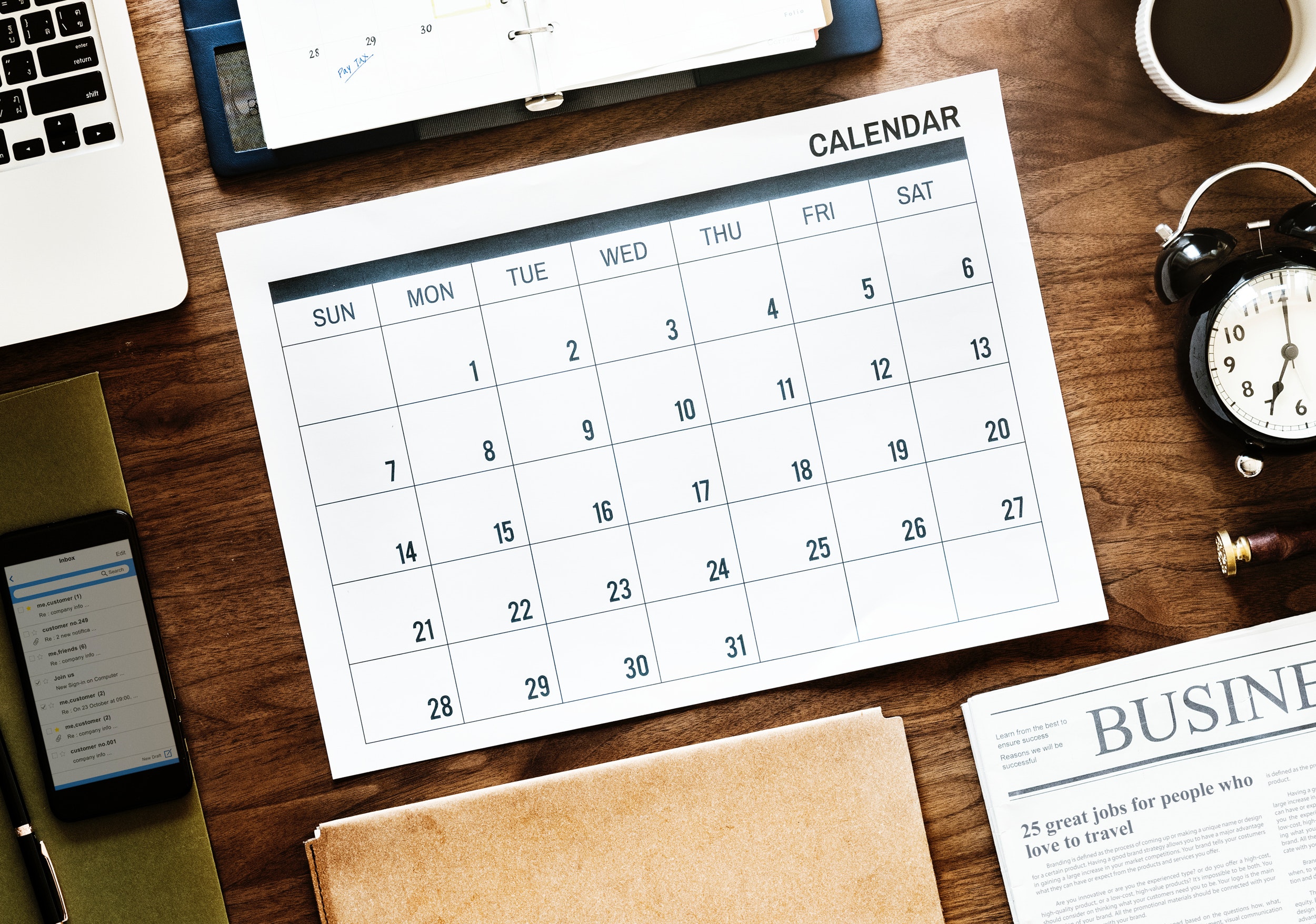 It's that time again. You need an answer. First stop? Google. You enter your query and up comes the answer, on a Blog. You give a sigh of relief. But what's that? Updated Feb 2012. Your heart drops and you dismiss the blog without a second thought.
Luckily, with the application of a few simple steps, you can avoid this all too common mishap and ensure no one experiences this with your blogs. With the speed the world is moving we are subconsciously attracted to the most recent posts, articles and blogs because we want to be up to date. Professor Alex Lickerman says we seek to define the meaning of almost everything that happens in the course of each day. Which is why it is essential for you to update your online content.
Whether you're updating a blog from 2 months ago or several years ago, the content will be outdated. You need to focus on removing any content which is now irrelevant. Statistics will change over time, therefore you need to update them to ensure the point they're supporting is valid.
Any links you have may change over time. If the page that you've linked is not being updated as regularly as your blog then you'll need to consider either dropping it or swapping it for a page that's well maintained, as having a link on a page you've updated in 2018 leading to information from 2012 decreases the value.
It only takes a few minutes out of your day but if it's the difference between your blog leading and captivating the most readers, it'll be worth it.
Here at website success, we have a Digital Marketing team that specialises in Blog writing and online content for your business. Feel free to get in touch to find out more.