Lost for words? Spend extra time on your blog title to maximise SEO.
Nov 11, 2013
Written by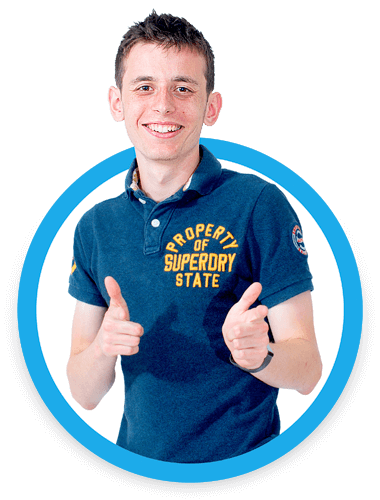 Written by
Owen Gaudion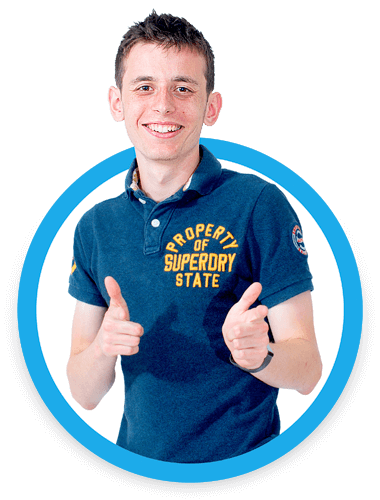 Written by
Owen Gaudion
I was reading the latest version of SiteProNews and came across an article that I personally found useful and thought I would share it with not only everyone here in the office but on our website too. As an online copywriter and general SEO bod here at Website Success I know how crucial headlines are for catching web users' attention and for grabbing the attention of the search engines. Check out the article (details below) for 5 tips on writing that all-important blog headline.
The article quotes Copyblogger's 50/50 rule that states that half the time spent in writing a blog should be spent on devising a fab headline. The headline should not only be attention grabbing but also optimised according to the main focus of your current online marketing strategy.
Written by Natalie McCatty, the article is called Learn to Write Blog Headlines Search Engines Love: Five Tips. http://www.sitepronews.com/2013/11/19/learn-write-blog-headlines-search-engines-love-five-tips.
If you want help with your own company blog, or online marketing strategy then contact us at Website Success on 0800 334 5662.