This Week At Website Success
Jan 25, 2019
Written by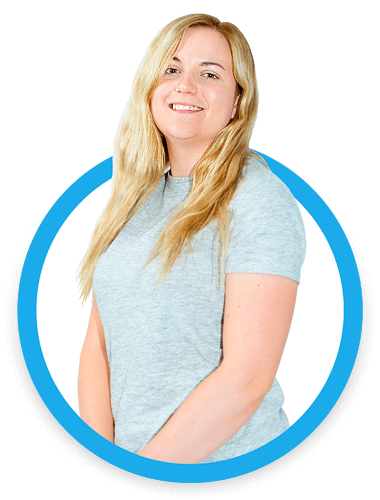 Written by
Jayne Cooter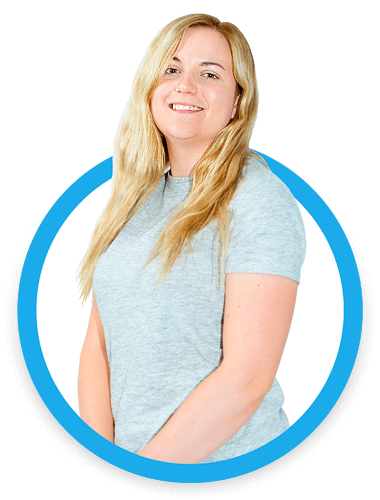 Written by
Jayne Cooter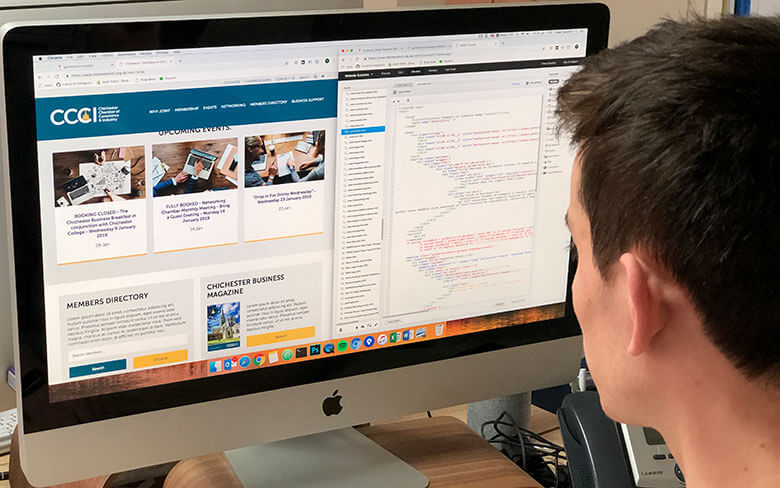 This week kicked off with the great news that we have two new clients to work with!
The first helps clients develop and grow their businesses, they are currently happy with the overall look and feel of their current website, however, it lets them down massively with loading speeds, which, not only affects the users experience but will be having a negative impact on their search engine ranking. We've been tasked to rebuild the website from scratch (as we do with all of our website builds), tidy up any sections that have gone awry and, of course, improve that all-important load speed.
The second client sells safety workwear online across 3 different websites that are all feeling quite outdated. We'll be putting together a bespoke modern design, building it from scratch and uploading the purchasable products on to our eCommerce platform.
As for other news, Nick, our managing director, has been out of the office attending an event held by Entrepreneurs Circle. Bosun, the office dog, has been keeping his seat warm and a watchful eye on the rest of the team who have been busy working on various projects, read more about these below.
Development department
The development team have been finishing up a members' portal where customers are able to register and access a secured area. This includes the functionality for members to submit coursework, which then notifies our client that a new coursework entry has been submitted, they can then go in and mark the work and supply their customers with their results.
We're also building a redesign for long-term client Chichester Chamber of Commerce and Industry, who we have been working with for 10 years now. We're modernising the look and feel while keeping their current functionality which includes online booking for their events.
Marketing department
The marketing team have been planning a new Instagram feed standard for Mack Creative. This has included looking into industry trends and throwing around some ideas in to new and exciting ways to show off all of the amazing work that our in-house design department create. This will start rolling out from next week, so be sure to give Mack Creative a follow.
As well as all of the usual reporting they do for our digital marketing clients, they have written a call tracking report to show the benefits that call tracking gives one of our customers. Call tracking is a service we offer so that you're able to monitor the calls that your company receives, where the calls have come from (an organic Google search, a paid ad or a direct visit to your website, for example) and then allows you to check the quality of service that the customer calling receives.
Design department
The design department finished off the product packaging design that they started at the end of last week, which has now also been signed off by a very happy customer. We can't wait to see the finished printed product, we'll be sure to feature this on our social media!
They've also completed a website design for MPD Creative, a company that build the most stunning event stands. Our focus was to deliver the message that their stands are custom made and to really show off some of their previous stands so that potential customers can see the high standards they produce. We're just awaiting any feedback and sign off and then the project will go into build - watch this space.
We'd love to work with you
If you love your website but are disappointed in its performance, would like to get call tracking installed or feel you're interested in any of the other services that we offer here at Website Success, then we'd love to hear from you. Send us a message or give us a call on 01243 888555.