Christmas Round Up at Website Success
Dec 22, 2021
Written by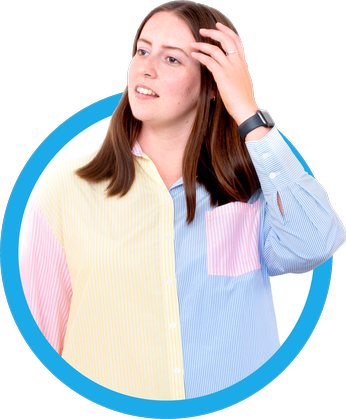 Written by
Bethan Woolmer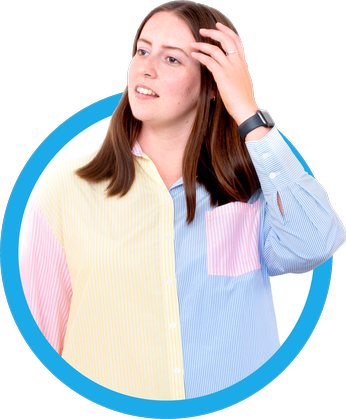 Written by
Bethan Woolmer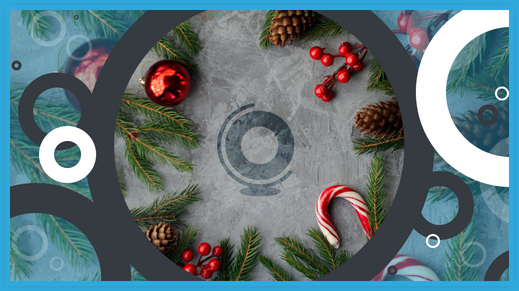 As we unwind down from 2021, a lot has changed here at Website Success over the past year. Here's a reflection of our key moments in a nutshell…
Real life events returned
After connecting with each other virtually during the majority of 2020, it was great to be able to network again in person!
During October, we travelled to Birmingham to be at the Getting & Keeping Customers Convention 2021, ran by The Entrepreneurs Circle.
And last month, we were at The Business Show 2021 at Excel London, the largest business event in Europe!
Not only was it great to network with diverse a range of people, but our MD also delivered a seminar '10 Steps to Maximise Conversions for your Website Success'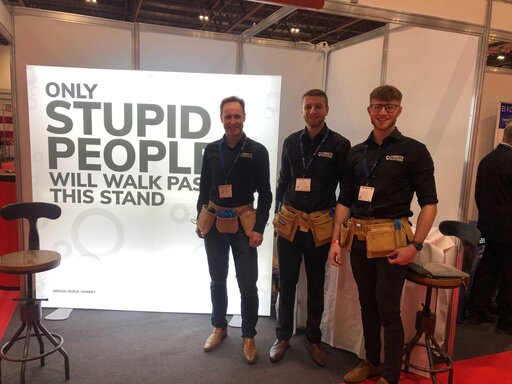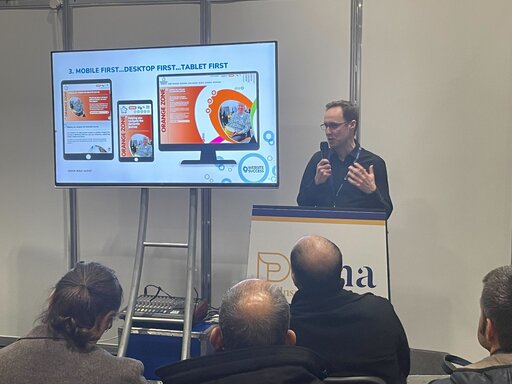 New faces to the team
One returned, another joined!
It's been a pleasure to have both Pete, and Jay join our web development department.
Pete was a member here at Website Success nine years ago, before joining the corporate world. He has since returned to become our new Head of Web Development, to manage the team and implement new processes to ensure our website builds are to the highest of quality.
Jay also joined earlier this year as one of our Creative Web Developers. Currently studying a degree in computer science, he puts his skills to use by building websites from scratch to bring client visions to life.
Google updates kept us on our toes
As if Google's algorithm isn't unpredictable enough, earlier this year it released a major ranking update named 'Core Vitals', which temporarily knocked a number of client websites down the rankings.
If you were one of the many who noticed an unusual decline in your website traffic, it was likely Core Vitals to blame. You can read more about this change and what it means for your website here.
We have since been reviewing all our client website to ensure they are compatible with Core Vitals, and continue to thrive under Google's new ranking rules.
The new approach to digital marketing
Lastly, we can't ignore the events of the last couple of years and the affect it's had on the industry…
Since covid began, the digital landscape has no doubt changed. Customers are expecting more, competition is rifer, and as users have changed the way they search online, content has become Queen in the game of SEO.
So now we are living in the 'new normal', we have adapted our ways of working to offer our clients a more well-rounded, integrated approach to their digital marketing, by applying strategic thinking to every aspect of what we produce. This in turn, has led to greater results and achievements!
Yet, in the midst of national lockdowns and restrictions, we've also seen many businesses put their marketing on hold and struggle to pick it back up.
From this, our e-book was born, designed to equip business owners with the tools and knowledge they need to 'reboot' their digital marketing.
You can download yours free here to kickstart The New Year in the right way!
We're looking forward to what the New Year brings. Stay posted as we head into 2022! For help with your digital marketing or website performance, arrange a chat with us here.