Social Media Marketing - Developments with Facebook
Jan 18, 2012
Written by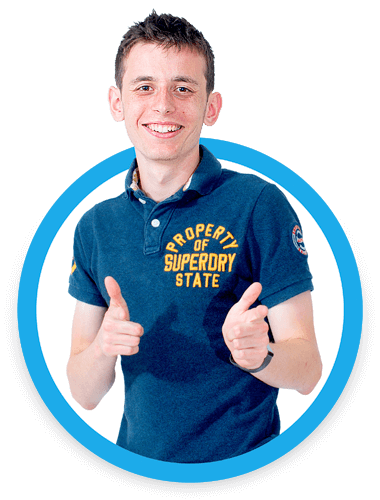 Written by
Owen Gaudion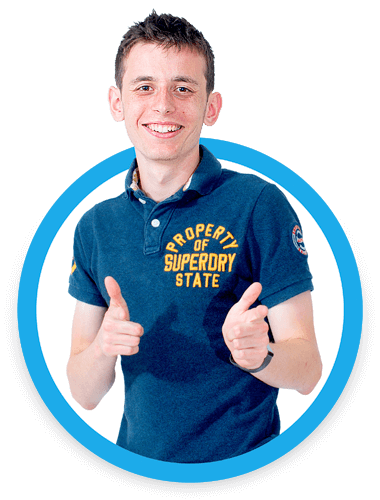 Written by
Owen Gaudion
As Website Success develop Social Media Marketing packages to support the businesses that they work with, its been interesting keeping an eye on how the market leaders are developing and changing as increasing demands are placed on them. One of those said providers is Facebook. A recent article on Mashable says 'With 500 million members and growing, Facebook offers brands and marketers direct contact to the largest pool of online users on the web. After all, social media is fast becoming more popular than e-mail on mobile devices and more convenient for news consumption than the daily paper.
In recent weeks and months, Facebook has introduced and improved a number of on-site tools that sage brands and businesses can use to better market themselves. Even the simplest of tools such as "Likes" and photos could serve as a catalyst for a viral network effect. Of course, there's also opportunity to be had with more calculated efforts around Place Pages, Questions and the New Groups.
New as these conveniences may be, they're still rich with opportunity. What follows is a look at how these tools, mixed with a little ingenuity, can be applied to your marketing purposes.'
For the full and informative article, please click through on this link: http://mashable.com/2010/10/25/new-facebook-marketing/.