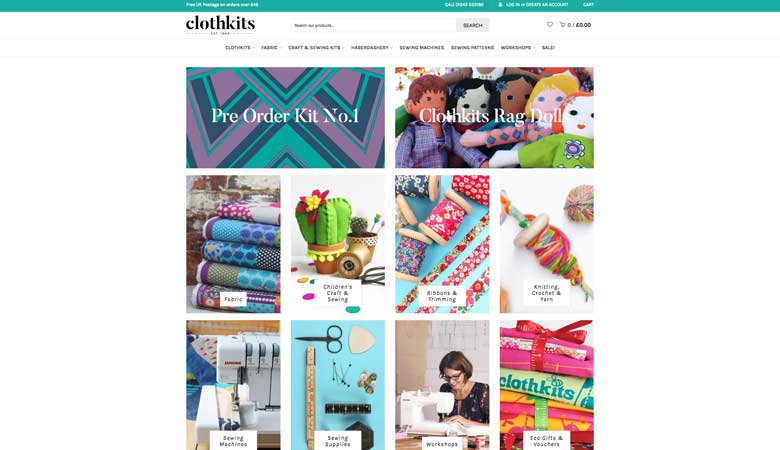 What was required
Clothkits came to us with an E-Commerce WordPress site that had been recently designed and developed but unfortunately this website was slow to load and much of the functionality wasn't working correctly. They asked us to look at the site and recommend a solution to solve their problems.
What we did
Since working with them we have identically rebuilt their website onto the Shopify platform. We have been able to duplicate the functionality so that the website now works correctly. We have also amended the issue of loading times. We noticed that the images previously used weren't suitable at all for website use. We went through the images, resized and optimised them for web use.
View website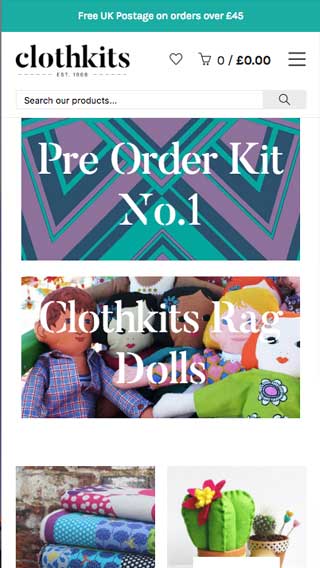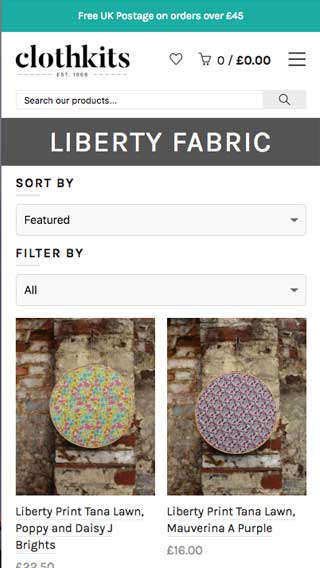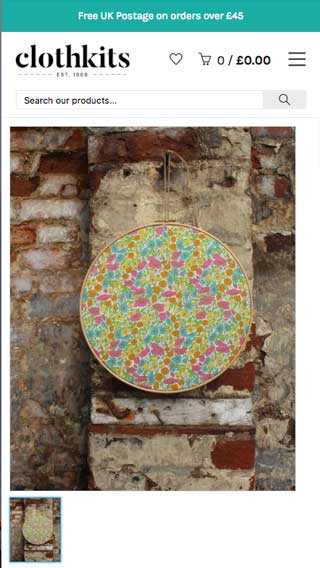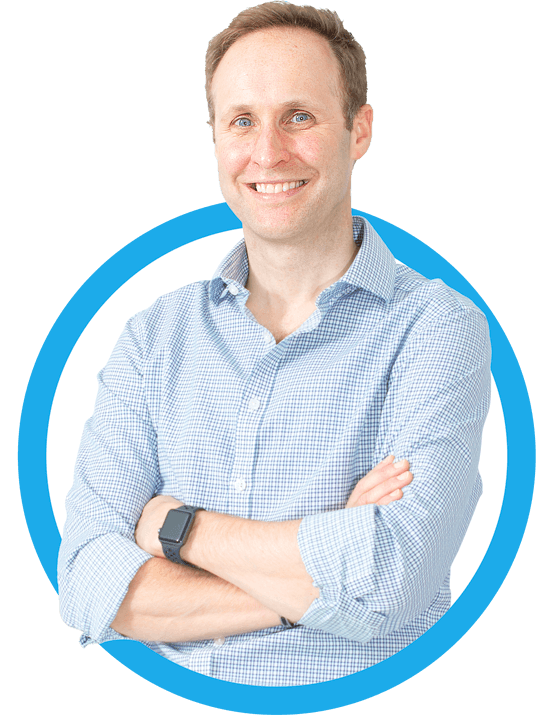 Nick Fenmor Collins - Founder
Start your journey to website success...
---
I'd love to hear about your project and help you reach your website goals.
Get started