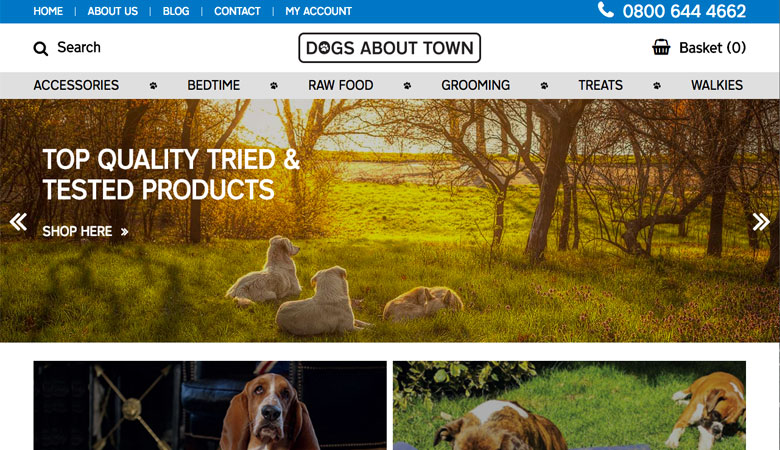 What was required
We were required to design and develop a new E-Commerce website that would promote all of their products, specifically raw dog food. As well as selling online, they wanted to inform people of the huge benefits for giving dogs raw food.
What we did
We created a modern, stylish website that promoted all of the wide variety of their products. As well as this we redesigned their logo so that it is simple, memorable and also is obvious what the company relates to.
View website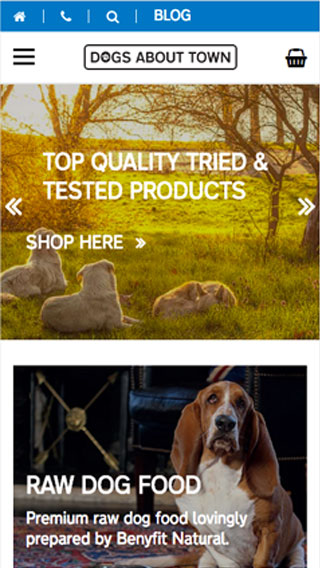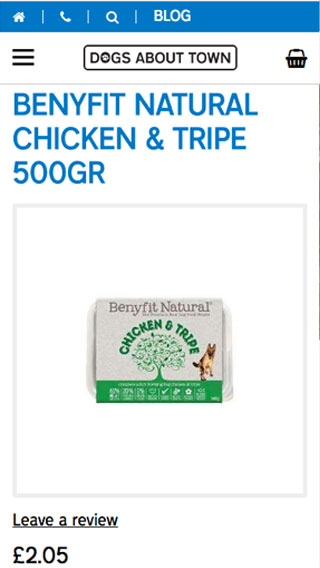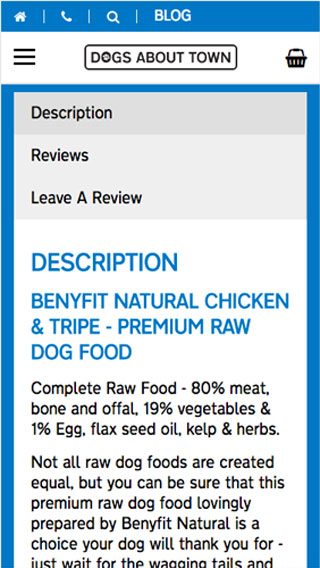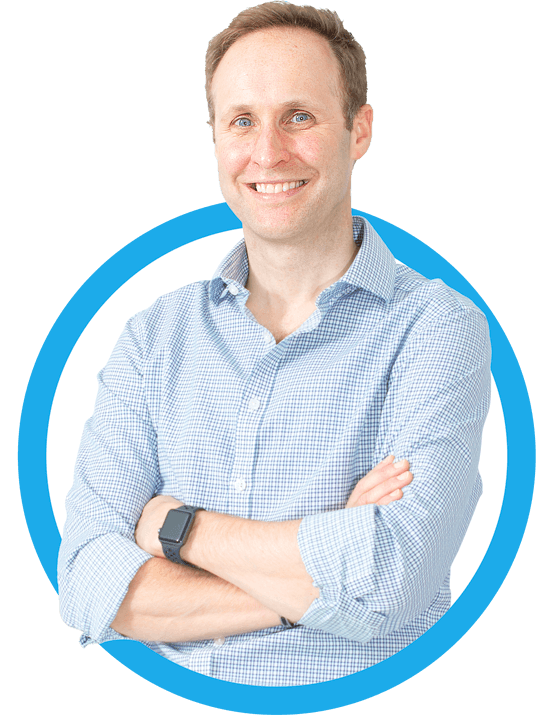 Nick Fenmor Collins - Founder
Start your journey to website success...
---
I'd love to hear about your project and help you reach your website goals.
Get started