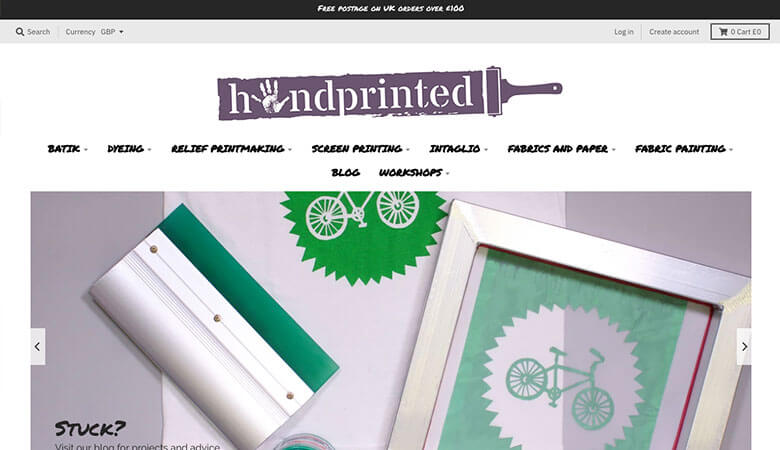 What was required
Shirley decided it was time for a change and decided that she wanted to see how the Shopify platform could benefit her company. She came to us looking for web development agency to pull together her ideas into an E-Commerce, mobile responsive, modern website.
What we did
Having had some initial meetings and discussions with Shirley we identified that she wanted to use a template that she had previously found, so we began tailoring this to her exact needs and populating the website.
We encountered an issue with the blogs as there were hundreds that needed copying across but there was no direct way that this could be achieved, without spending days on the transfer. We solved this issue by creating an API connection which transferred not only the blogs but all the relevant images to accompany them. Needless to say this was a better alternative!
View website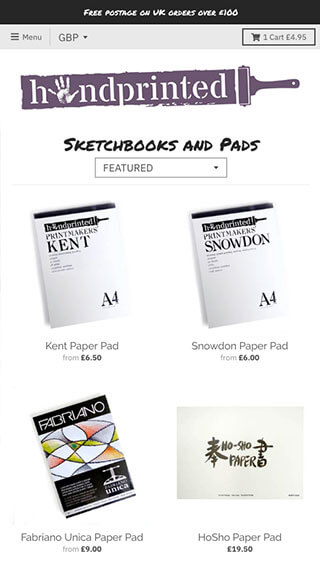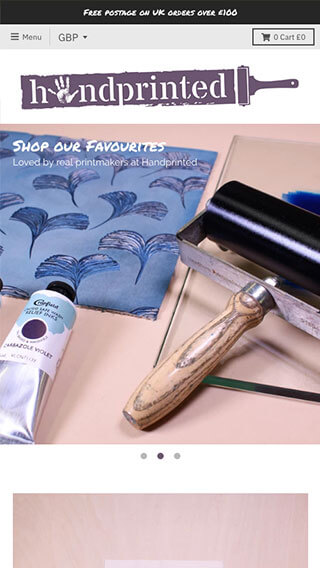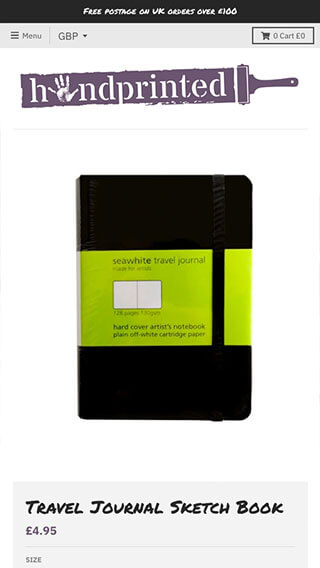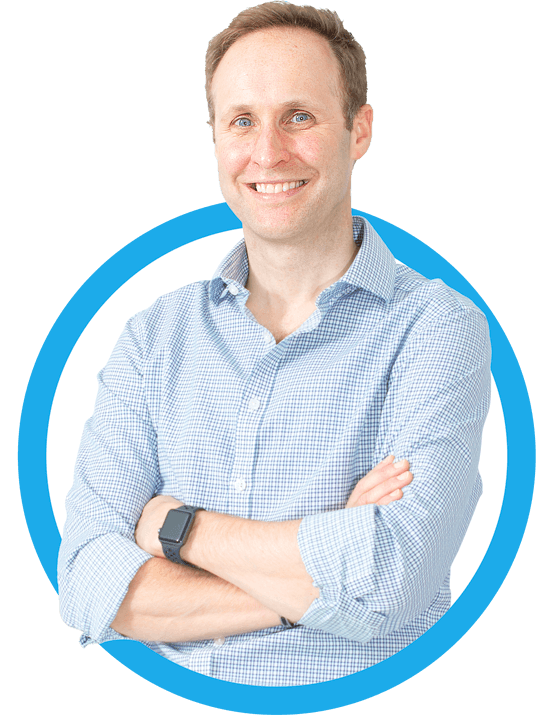 Nick Fenmor Collins - Founder
Start your journey to website success...
---
I'd love to hear about your project and help you reach your website goals.
Get started