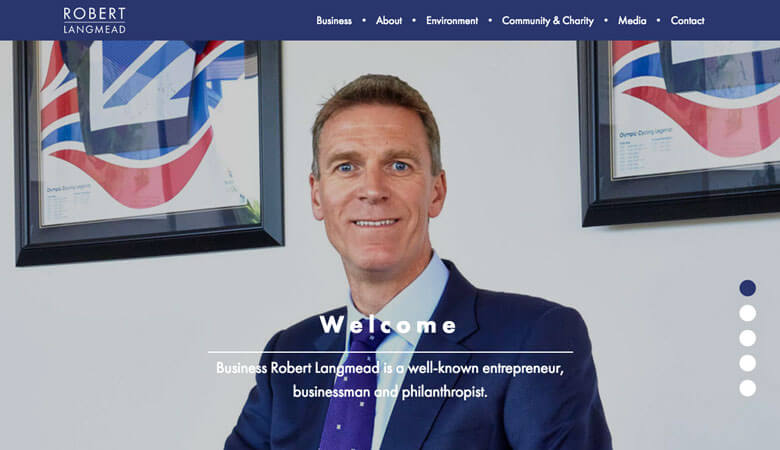 What was required
Having built the website for Robert's Kingsbridge Estate's business, we were asked to pitch to build Robert's own website. We were tasked to build a website to portray Robert's business, entrepreneurial and philanthropic activities.
What we did
Initially, we worked closely with Robert and his team to learn more him and his passions. We then planned the website's content and layout before taking to the fields to get some great new photographs of Robert in his various business settings. Once we had all the required assets we set about building a stunning bespoke responsive website that works well in the search engines.
View website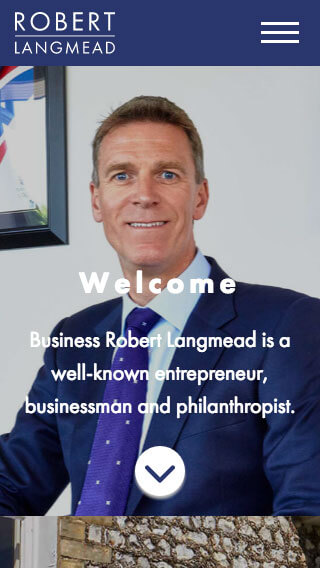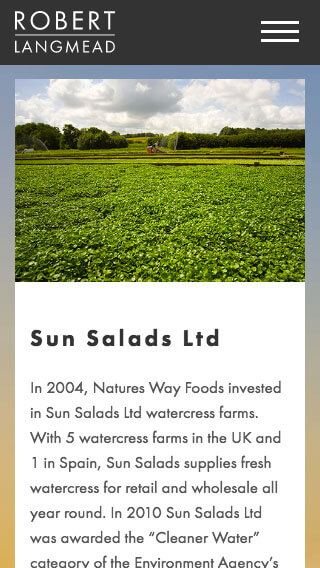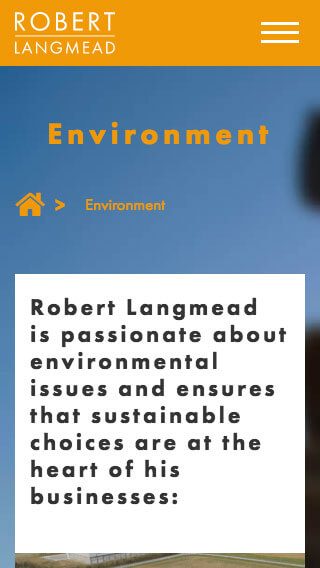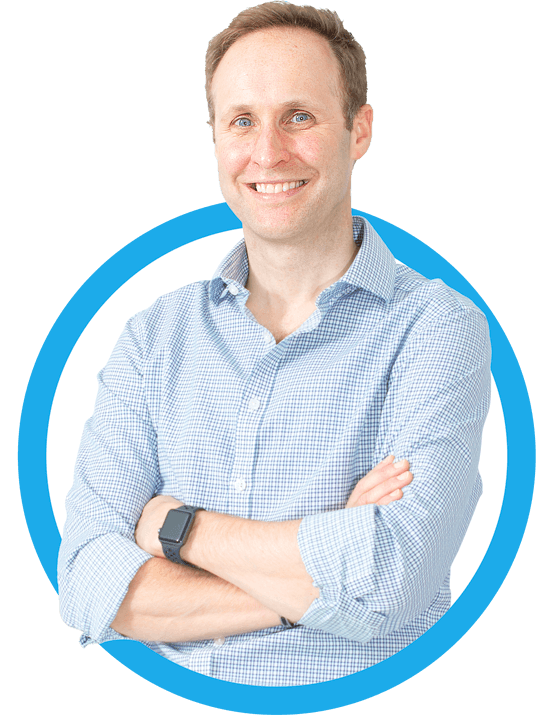 Nick Fenmor Collins - Founder
Start your journey to website success...
---
I'd love to hear about your project and help you reach your website goals.
Get started