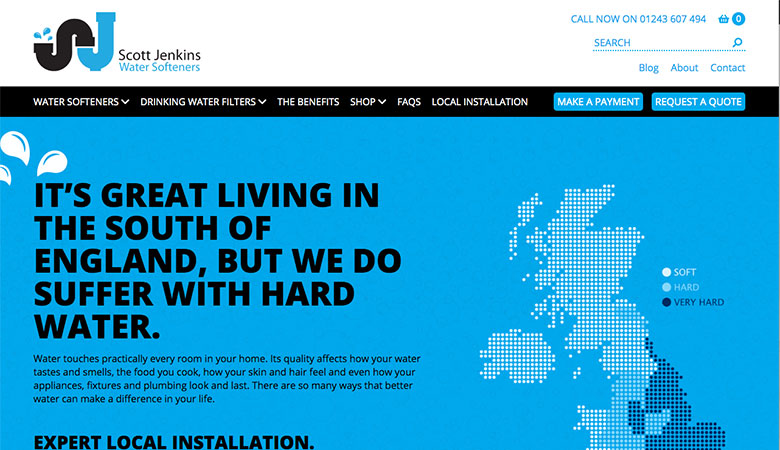 What was required
Scott wanted a website that would not only tell people that he is the "go to guy" but also educate people on the benefits as to why water softeners can really help. He also wanted the facilities to sell online and show the various products he sells.
What we did
We produced a website that primarily educates people while also including call to actions which indicate that they should choose Scott. With not many people knowing the reasons why you would want or need a water softener it was important to inform them while also selling Scott's services.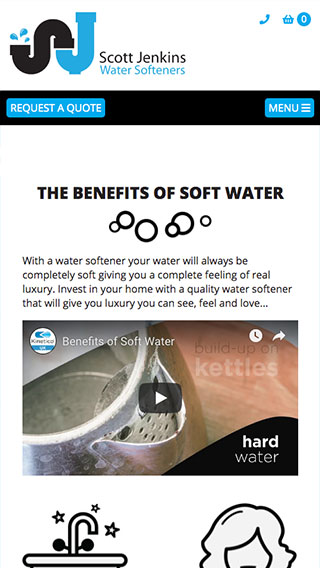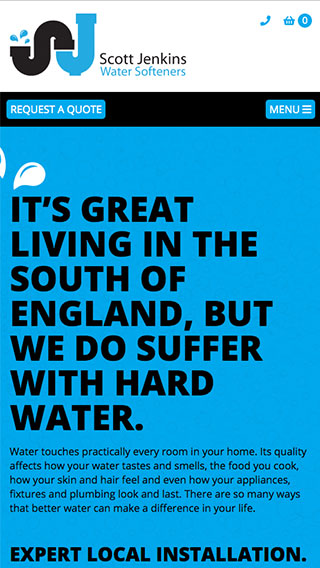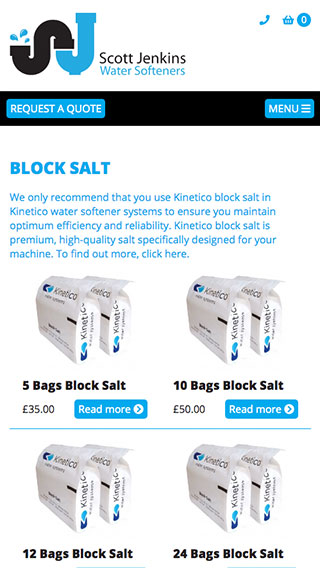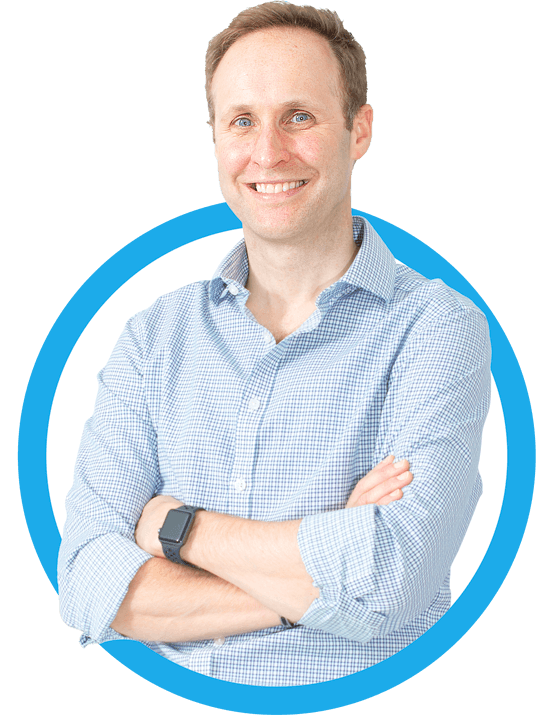 Nick Fenmor Collins - Founder
Start your journey to website success...
---
I'd love to hear about your project and help you reach your website goals.
Get started