Bebo Bubble - the worst sale in dotcom history comes full circle
Jul 04, 2013
Written by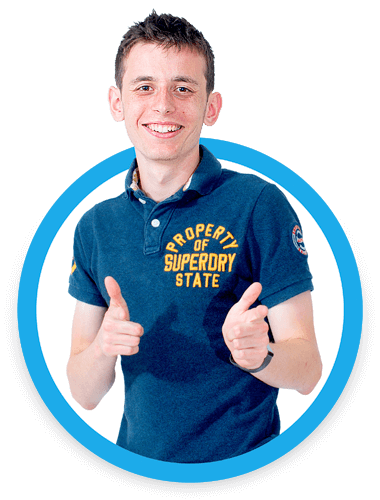 Written by
Owen Gaudion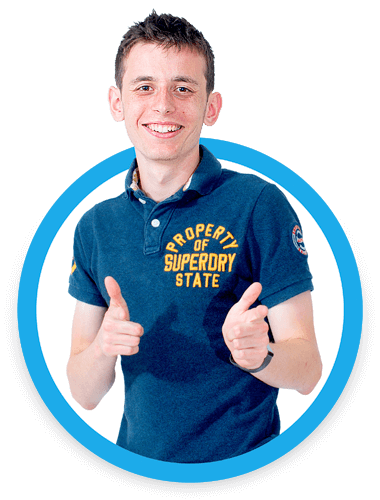 Written by
Owen Gaudion
It cost one of the Tech industries top execs his $8.5 million dollar salary, brought fear and flashbacks of the dotcom bubble burst to the mind of business forecasters everywhere and was dubbed one of the worst deals ever made in the dotcom era but the fall and fall of the 'blog early, blog often' social network did create two winners.
The first major shareholders to jump the sinking ship at Bebo were the site's creator and his wife and now they're back. British born Michael Birch and his Californian wife Xochi sold their share in the site to internet giant AOL in 2008 for the hugely inflated sum of £560 million. The decision on reflection was so bad that Randy Falco the CEO of AOL left the company disgraced.
But Michael and Xochi are back, and they've picked up the whole site with over 99% discount. They're back in the picture threatening to rekindle the flames at Bebo - if you've ever wondered what a lost cause looks like keep your eyes on this one.
To put it into numbers, a bit of Website Success maths tells us that for every visit Bebo gets, Facebook gets around 100,000 more and the big blue doesn't look like it's slowing down any time soon.
Industry experts were writing 'Bebo is down, but not out' but that was a year and a half ago. Now the Birch pair, arguably staring at the most unenviable task in social marketing are telling the world "Can we actually reinvent it? Who knows, but it will be fun trying".
I can't be the only one to whom that sounds a lot like 'we've got cash to burn'. To get a better idea of how to use the successful social platforms to a true advantage for your business, get in touch with Website Success.