Website Success are proud to support Wacky Practicals
Jan 18, 2012
Written by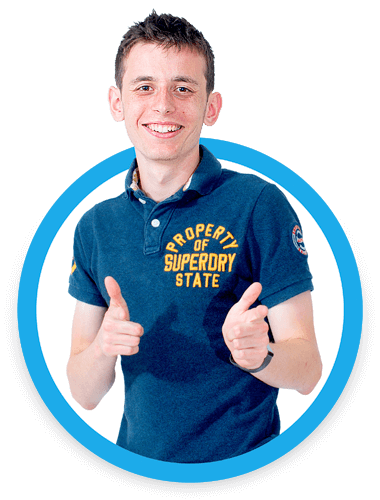 Written by
Owen Gaudion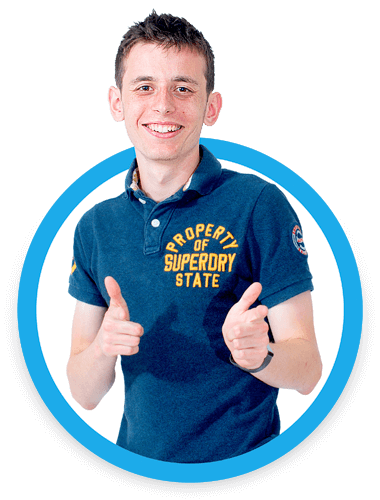 Written by
Owen Gaudion
Website Success are proud to support Wacky Practicals and are encouraged to see the recent coverage in the press about them.
The company, driven by a Funtingdon based Husband and wife team, are currently promoting their most recent invention, the 'Pack-away bucket'. Website Success assisted them with raising their online presence this year with the creation of their fun and innovative e-commerce website. Nick, Website Successes Director say 'It's great to be working with a company like Wacky Practicals; they really are paving the way with innovative ideas. Through the creation of their website we have been able to help them with significantly increasing their online sales and we look forward to continuing to build our relationship with them.'
One of the most recent articles about the company appeared in the Business Matters pages of the local Observer newspaper. Please see the attachment for the article in its entirety.