Will you get a Google warning?
Jan 27, 2015
Written by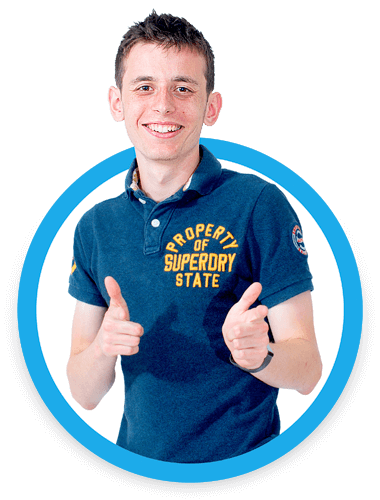 Written by
Owen Gaudion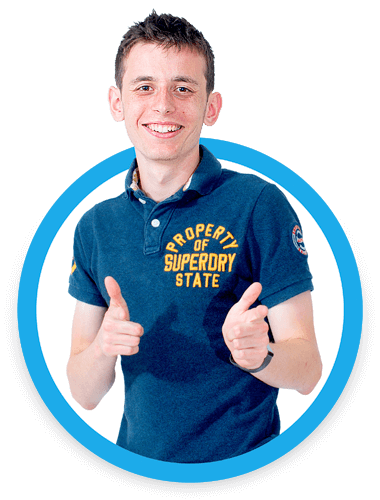 Written by
Owen Gaudion
If your website is not mobile-friendly, then chances are, yes, a warning from Google is on its way to you, so now is the time to do something about it!
Google is sending warnings via email and Webmaster Tools to websites that are not mobile-friendly. The warning states that mobile usability errors severely impact user experience and therefore affected pages will not be seen as mobile-friendly by Google Search. In turn, the website will be ranked and displayed as appropriate for smartphone users.
Google gave some advice in its blog last November to ensure your site is mobile-friendly.
Initially Google only notified websites that were mobile-friendly but having usability issues, but this has been extended due to the imminent release of the new mobile ranking. This is coming into effect because of the massive increase in people using mobile and tablet devices to surf the Internet.
This is the next step on from our article in November, Is Your Website Mobile-Friendly?
So, take the opportunity with Website Success to ensure your website is found by those searching for you, no matter what device they are using. We'll optimise your site to ensure you are at the top of search results. We will not only ensure that you are free from the errors that will bring you down the mobile ranking, but also give you a website that is effective and efficient.
Call Website Success today on 01243 888555 to help your business stay ahead of the game by building you a mobile website or optimising your current mobile site. Click here to go to our contact us page.